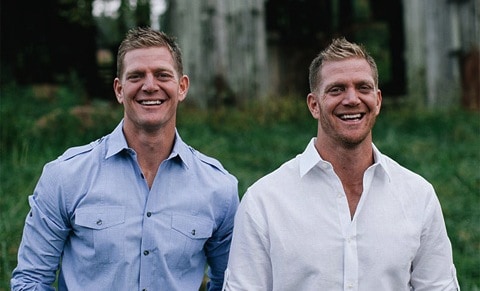 Maggie Gallagher has (natch) weighed in on the bigoted Benham brothers controversy. Unsurprisingly, she's comparing the cancellation of their HGTV show to "McCarthyism" and has placed part of the the blame on what she believes is an entertainment industry with an agenda.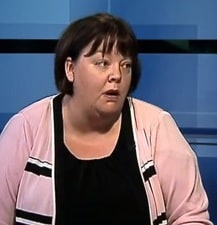 She adds that she fears liberals will "redefine" religious beliefs:
"If the Benham brothers are able to survive and flourish as home building faith filled reality TV stars, the dark curtain will have lifted a bit. The future will look brighter, new possibilities will open up, whether it is on traditional existing media, or whether we begin to fund and create our own networks of communication. For as the Benham brothers have made clear, for them, whether they are on TV or not, matters not so much. For the future of a free, tolerant, and religiously diverse America, it matters a great deal. The contest right now is whether or not the Left and their LGBT allies will successfully redefine mainstream orthodox Christian (or Jewish or Muslim) beliefs as the equivalent of racism. Or whether we will forge a peculiarly American path to a better, more diverse, and tolerant outcome for us all."
Meanwhile, the Benham brothers themselves are out there talking to Glenn Beck about they feel like same-sex marriage is "not healthy" for the nation.