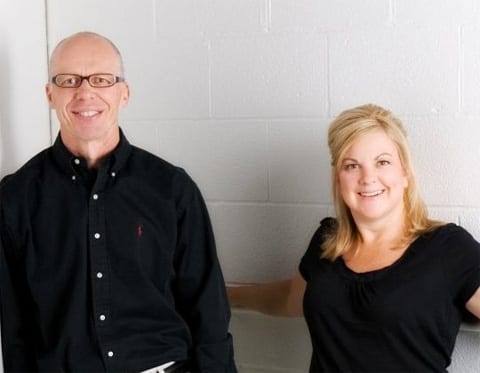 This morning we posted a hideous radio segment on Rochester New York's 98.9 'Breakfast Buzz' show with Kimberly and Beck in which the hosts unleashed a tirade of disgusting remarks about transgender people in a 'discussion' of the city's new trans health benefits. Read our report HERE.
The story prompted reaction from the Empire State Pride Agenda which denounced the segment.
98.9 Buzz has now suspended the hosts.
The station tweeted: "As a result of Kimberly and Beck's hateful comments against the transgender community we have suspended them indefinitely."