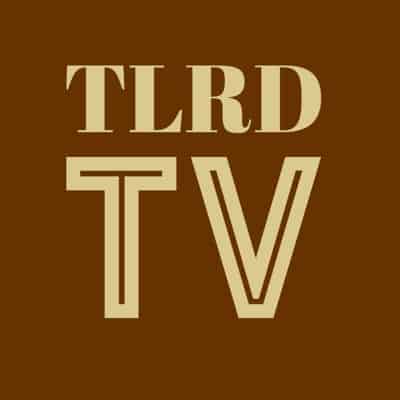 — If you were looking for a reason to keep watching ABC's Dancing With the Stars now that NeNe Leakes is gone, tune in tonight at 8 p.m. Eastern to see Dance Moms star (and unconfirmed sea witch) Abby Lee Miller serve as guest judge.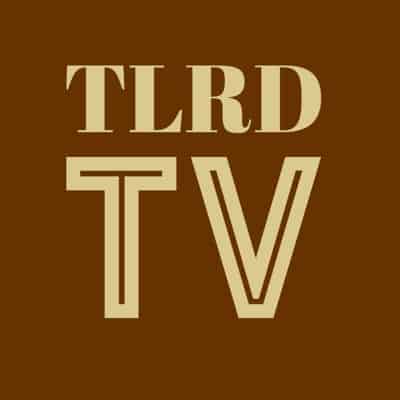 — Even sad-sacks have something to rejoice about this week when two of funniest miserable men return to television. Tonight, Louis C.K.'s Louie returns at 10 p.m. Eastern on FX, while Marc Maron's Maron has its second season premiere Thursday at 10 p.m. Eastern on IFC.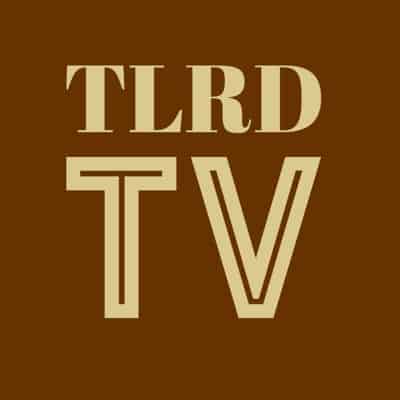 — After the third season finale of New Girl tomorrow at 9 p.m. Eastern, say goodbye to the sophomore season The Mindy Project on Fox. On tomorrow's episode of Mindy, the titular Dr. Lahiri finds potential romance in a newspaper Missed Connections column.
— The last time Charlize Theron hosted Saturday Night Live, it was the early-aughts (as if the choker and flared pants in the clip above weren't indication enough). She's back this Saturday at 11:30 p.m. on NBC with musical guest the Black Keys.