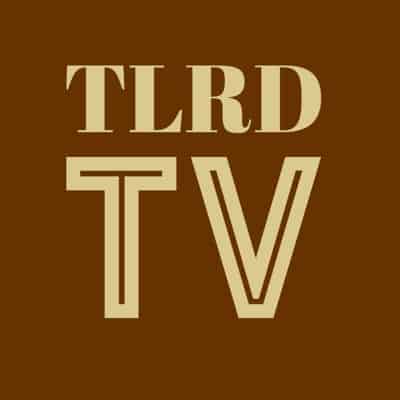 — Whether you've loved her as Hazel the unhinged intern on 30 Rock or shrieked along with the youngest Belcher child, Louise, on Bob's Burgers, Kristen Schaal brings her wacky antics to Glee, Tuesday. She'll be playing a TV scribe in "The Untitled Rachel Berry Project" at 8 p.m. Eastern on Fox.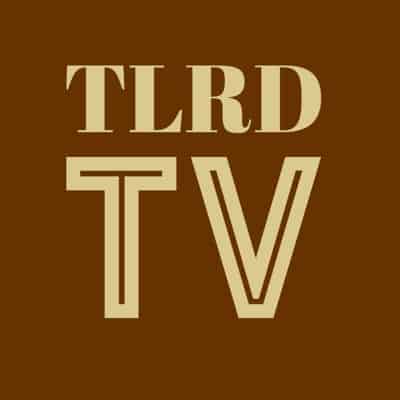 — If you're not yet on board with superhero television, you might want to reconsider. Next season is adding even more series inspired by comic books. Two of television's current best shows in the genre wrap this week, including Marvel's Agents of S.H.I.E.L.D. Tuesday at 8 p.m. on ABC and Arrow (above) Wednesday at 8 p.m. Eastern on the CW.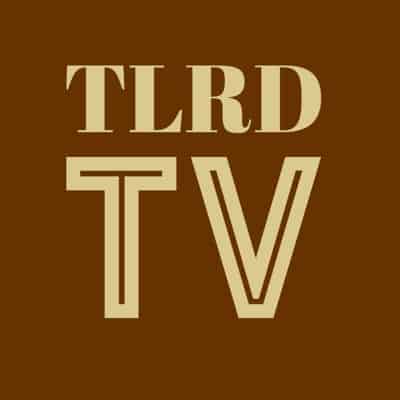 — It might not have the pop-cultural significance it did in its heydey, but soapy medical drama Grey's Anatomy still knows how to pull off a finale. Season 10 comes to a close Thursday at 9 p.m. Eastern on ABC, bidding farewell to Dr. Cristina Yang (Sandra Oh).
— Andy Samberg has done pretty well for himself since departing Saturday Night Live. He returns to Studio 8H as host following his Golden Globe win for his work on Brooklyn Nine-Nine. See if he can recapture the brilliance of his best bits Saturday at 11:30 p.m. Eastern on NBC.
What are you watching this week?