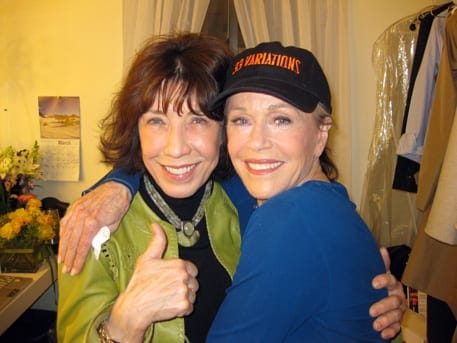 Back in March we reported that Netflix was developing a 13-episode half-hour comedy starring Lily Tomlin and Jane Fonda called Grace and Frankie.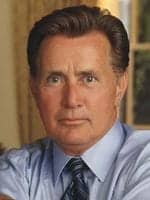 Martin Sheen is now joining the show as Fonda's husband, according to The Hollywood Reporter:
The single-camera comedy centers on nemeses Grace (Fonda) and Frankie (Tomlin), whose lives are turned upside down when their husbands announce they are in love with each other and plan to get married. The women, much to their dismay, find that their lives are permanently intertwined and, much to their surprise, find they have each other. It comes as Netflix looks to push further into comedy, as original content vp Cindy Holland noted in an interview with The Hollywood Reporter.
Grace and Frankie is slated for a 2015 debut and is written and created by Friends co-creator Marta Kauffman and Howard J. Morris (TBS' Sullivan & Son, According to Jim, Home Improvement).
(Top image: JaneFonda.com)