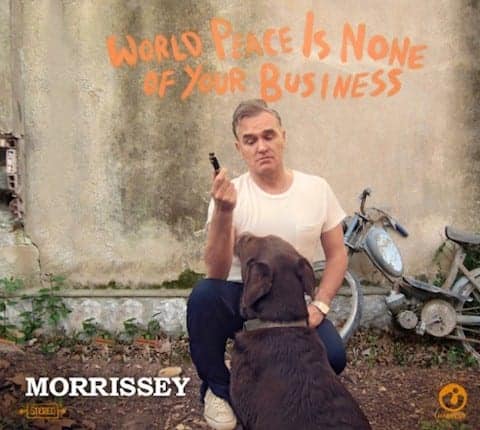 Following his May 19th spoken word promo for The Bullfighter Dies, Morrissey has released the full studio version.
Taken from his 10th studio album World Peace Is None Of Your Business, the track opens with a sad trumpet lament and details a world in which everyone cheers when the matador is gorged to death by the bull.

As we've come to expect from Morrissey, The Bullfighter Dies doesn't break any new ground but it's quirky enough to stand out and does what Morrissey does best – sparkling indie pop with a serious subject matter and clever lyrics.
Watch, AFTER THE JUMP…