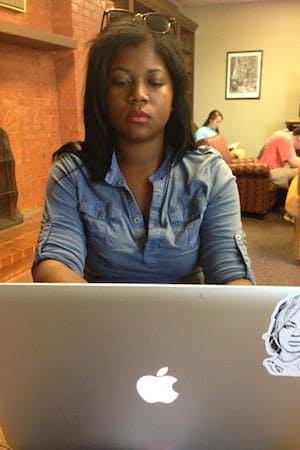 TIME Magazine contributor, and current University of Mississippi senior, Sierra Mannie has penned an open letter to the white, male members of the gay community concerning what she feels is the widespread appropriation of black female culture:
"Maybe, for some of you, it's a presumed mutual appreciation for Beyoncé and weaves that has you thinking that I'm going to be amused by you approaching me in your best "Shanequa from around the way" voice. I don't know.

What I do know is that I don't care how well you can quote Madea, who told you that your booty was getting bigger than hers, how cute you think it is to call yourself a strong black woman, who taught you to twerk, how funny you think it is to call yourself Quita or Keisha or for which black male you've been bottoming — you are not a black woman, and you do not get to claim either blackness or womanhood. It is not yours. It is not for you."
It's not so much that gays have come to appreciate certain manifestations of black femininity that have flourished in the broader culture, Mannie argues. The line between the appreciative and problematic is crossed when gay men over-identify with black women to the point of forgetting that "strong black womanhood" isn't something to be affected. It's an identity tied to a very specific kind of life experience inexorably tied to one's race and gender.
"In all of the ways that your gender and race give you so much, in those exact same ways, our gender and race work against our prosperity. To claim that you're a minority woman just for the sake of laughs, and to say that the things allowed her or the things enjoyed by her are done better by you isn't cute or funny."
Chuck Knipp, the comedian behind the drag persona Shirley Q. Liquor, has drawn varying degrees of criticism for his use of blackface and heavy reliance negative stereotypes about black women in his act. It's easy to point out egregious examples like Knipp and decry their behaviour while overlooking the more subtle, but very real strains of misogyny and racism fostered within gay male culture–particularly when they masquerade as kitsch.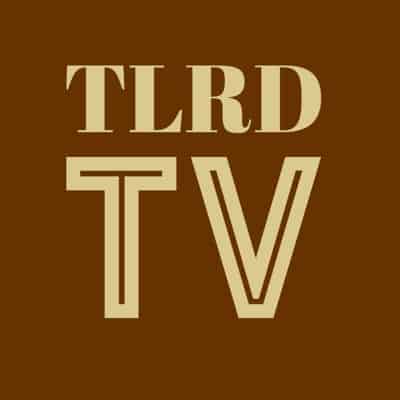 Reactions to the piece have varied from emphatic agreement to flat-out dismissal.
Reactions to the piece have varied from emphatic agreement to flat-out dismissal. In a piece for Thought Catalog comedian H. Alan Scott, challenged Mannie to broaden her ideas of what constitutes the "proper" kinds of actions for men and women, gay, straight, black, or white.
"Must I, as a gay white man, only like and act in a certain way because I'm a gay white man?" He asks. "Must that black woman pretend to like Beyonce when maybe, just maybe, she likes Katy Perry?
"[T]he last thing we want is for people to embrace other cultures." Wrote another reader.  "Just have the blacks and the whites keep to [their] own sides of the town. Next thing you know they might start marrying each other and having kids."
Far from calling for the resurrection of anti-miscegenation laws Mannie, like everyone else who has ever made her points is simply looking for people to be more cognizant of their actions.
"All of this being said, you should not have to stop liking the things you like. This is not an attempt to try to suck the fun out of your life.  

If you love some of the same things that some black women love, by all means, you and your black girlfriends go ahead and rock the hell out. Regardless of what our privileges and lack of privileges are, regardless of the laws and rhetoric that have attempted to divide us, we are equal, even though we aren't the same, and that is okay. Claiming our identity for what's sweet without ever having to taste its sour is not."