Dungeons & Dragons enthusiasts have always been encouraged to use their imaginations to make the fantasy game's mythical worlds that much more real. Generally speaking the game's capacity for creativity has been limited only by what players could dream up, but the team behind Dungeons & Dragons are pushing fans to consider worlds in which their characters might be queer.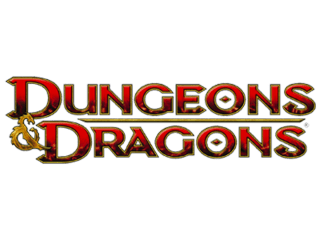 "You don't need to be confined to binary notions," The latest edition of the Dungeons & Dragons rulebook reads. "Think about how your character does or does not conform to the broader culture's expectations of sex, gender, and sexual behaviour."
Fantasy games like D&D have long since been a part of queer gaming culture, but the rulebook's acknowledgement of people who might want to "play a female character who presents herself as a man" or "a bearded female dwarf who hates being mistaken for a male" marks the first time the franchise has reached out to the LGBT community. The update to D&D's canon comes just weeks after BioWare, the studio behind Dragon Age, introduced its first canonical gay male character and Nintendo apologized for excluding queer relationships in its new 3DS title Tomadatchi Life.
Dig into the new Dungeons and Dragons rulebook right here AFTER THE JUMP…
Dungeons & Dragons Basic Rules 2014