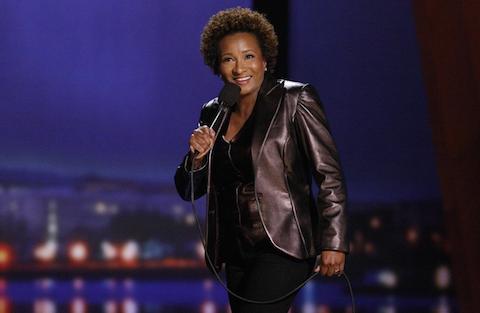 Humor has always been a powerful tool for the LGBT movement, both to increase the visibility of LGBT entertainers and to call out hypocrisy and injustice.
In recent years, writer-comedian Wanda Sykes has emerged as a loud, proud voice in the ongoing fight for LGBT equality. Quick-witted and sharp-tongued, Sykes style of observational humor is perfectly positioned for her to speak out on issues including same-sex marriage, homophobia and hate-speech. As an LGBT woman of color, she's also discussed her experience in terms of gender and race.
Before her career as a stand-up comedian, Sykes actually started working at the NSA. Her foray into stand-up led her to form a friendship with Chris Rock, and she would go on to win an Emmy for her writing on his show. She's appeared on Will & Grace, Curb Your Enthusiasm and, recently, on Amazon's original series Alpha House. She's helmed her own shows, Wanda At Large, Wanda Does It and The Wanda Sykes Show, as well comedy specials Wanda Sykes: Sick and Tired, Wanda Sykes: I'ma Be Me and, her recent comedy showcase on OWN, Herlarious.
Still, we like Wanda best when she gets political. Check out some of our favorite clips of Wanda talking about issues, AFTER THE JUMP …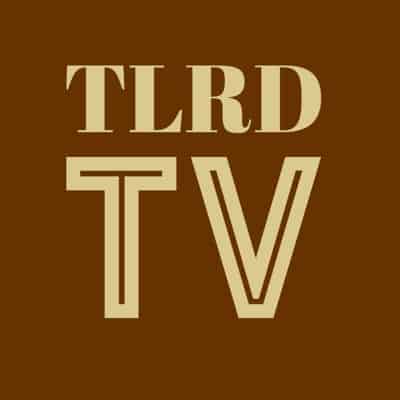 Even before Wanda came out, she addressed same-sex marriage in her routine. In the clip above from Wanda Sykes: Sick and Tired, she offers some advice to people protesting marriage equality. (Some coarse language in the clip above.)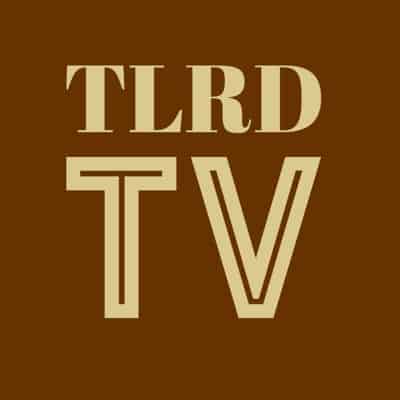 Sykes didn't choose to come out in a press release or magazine interview. Instead, she came out in a passionate speech at a marriage equality rally in 2008. She said: "I got married October 25th. My wife is here. I don't really talk about my sexual orientation, didn't think I had to. I was just livin' my life. Not necessarily in the closet but I was just livin' my life. Everybody that knows me personally, they know I'm gay. That's the way people should be able to live their lives really. If we had equal rights… we shouldn't have to be out here demanding something that we automatically should have as citizens of this country. But I got pissed off. They pissed me off. I said, you know what, I gotta get in your face. And that's what we have to do now. They have pissed off the wrong group of people!"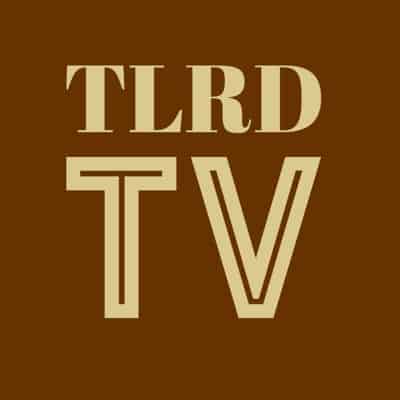 Watch what you say around Wanda. She appeared in a PSA in 2008 to get people to stop saying "That's so gay" when referring to something negatively. The ad campaign, created in partnership by GLSEN and Arnold New York, was awarded the Ad Council's Gold Bell for creative excellence.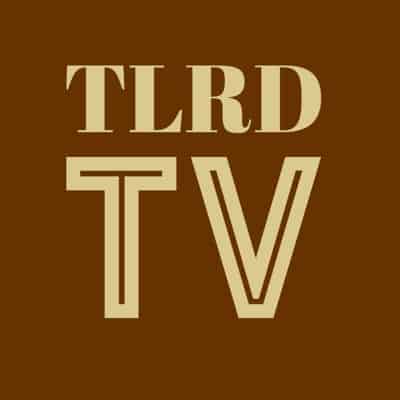 In 2010, GLAAD awarded Sykes with the Stephen F. Kolzak Award for making a significant difference in promoting equal rights in the media. She was presented with the award by Constance McMillen, the teenage whose desire to bring her girlfriend to prom drove her school to cancel prom.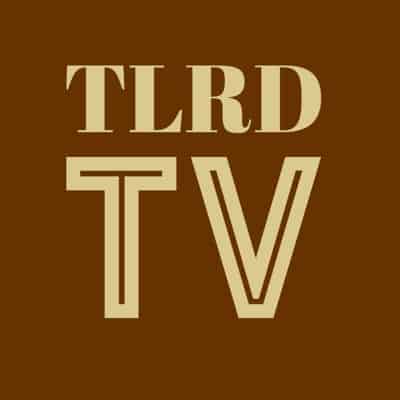 Sykes made history as the first openly gay entertainer at the White House Correspondents' Association Dinner. (She was also the first African American woman.) She ripped into Rush Limbaugh in her act: "I hope his kidneys fail, how 'bout that? Needs a little waterboarding, that's what he needs."
What are your favorite Wanda Sykes moments?