Peter Dinklage is sporting a mullet in a Comic Con teaser for Adam Sandler's upcoming video game-inspired movie Pixels. This isn't the first time Dinklage has rocked the look either. 

 Wired looks at just how relatively easy it is to bring down a passenger jet like Malaysia Airlines Flight 17. Turns out three to four days of training with a radar-guided surface to air missile is all it takes. Yikes. 

 Batman's newly unveiled cowl at Comic Con is ripe for Photoshop madness. 

 Flexible display televisions. Fad or future?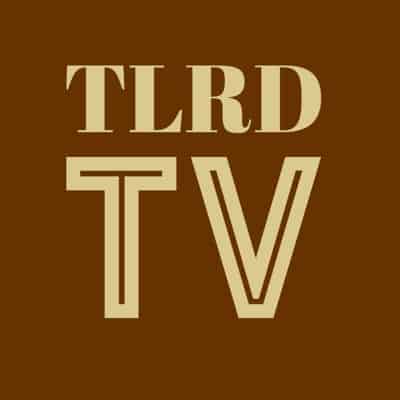 Neil Patrick Harris wants to be on American Horror Story and Ryan Murphy has a part for him. Someone needs to make this happen.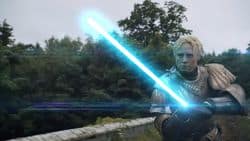 Rumor has it Game of Thrones star Gwendoline Christie may sport a lightsaber and Imperial garb for her upcoming role in Star Wars: Episode VII

 The behind-the-scenes story of how a Kickstarter-backed video game project lost half a million dollars. 

 Find out when "painting the bucket," "going Hollywood," "navigating the windward passage" and other slang terms for sex were used throughout history with this comprehensive timeline. 

 Fight Club 2 is happening…in comic book form. 

 A fascinating look back at the bizarre, Tim Burton-helmed Superman film starring Nic Cage that almost was: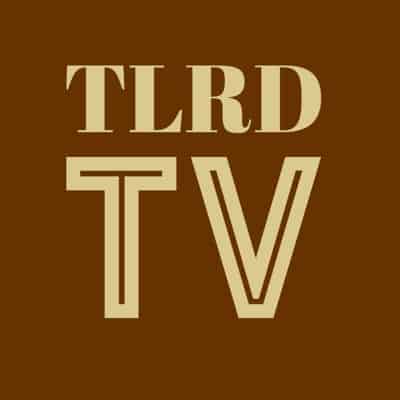 Believe it: In 20 years, most new cars won't have steering wheels or pedals.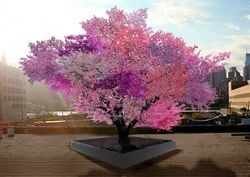 With a little bit of grafting, a New York sculptor has "created" this beautiful tree capable of bearing 40 different types of fruit including peaches, plums, apricots, nectarines, cherries, and almonds.  

 The 5 massive new telescopes that will change astronomy forever. 

 Putting human evolution and technological innovation in cosmological context. "Any creatures who will be alive to witness the death of the sun won't be human – they could be as different from us as we are from protozoa, because the time between now and then is longer than the Earth's resent age. Indeed future evolution is going to take place not on the Darwinian time scale, of natural selection, but on the technology time scale, because we're obtaining the capacity to modify the genome."