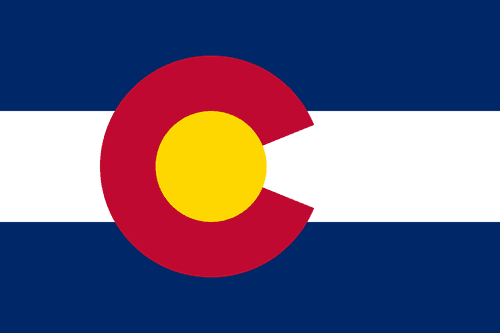 A judge has struck down Colorado's ban on gay marriage, the AP reports:
District Court Judge C. Scott Crabtree on Wednesday ruled the 2006 voter-approved ban violates the state and federal constitutions. He immediately put his ruling on hold pending an appeal.
Crabtree is the 16th judge to void a state's gay marriage ban since the U.S. Supreme Court ruled last year that the federal government has to recognize gay marriages in the states.
Attorneys for 18 plaintiffs — nine couples — from Denver and Adams counties argued that the state's voter-approved ban on same-sex marriage violates the U.S. Constitution.
"We are ecstatic. There is much cheering in our house," said plaintiff Sandra Abbott. She and her partner, Amy Smart, were one of the nine couples in the lawsuit. "We waited a long time for this ruling."
Adams County District Court Judge C. Scott Crabtree issued his 49-page ruling Wednesday afternoon, saying he "heartily endorses" a recent ruling by a Denver-based federal appeals court in a similar case.
"The Court holds that the Marriage Bans violate plaintiffs' due process and equal protection guarantees under the Fourteenth Amendments to the U.S. Constitution," Crabtree said in his ruling.
Here's the ruling…