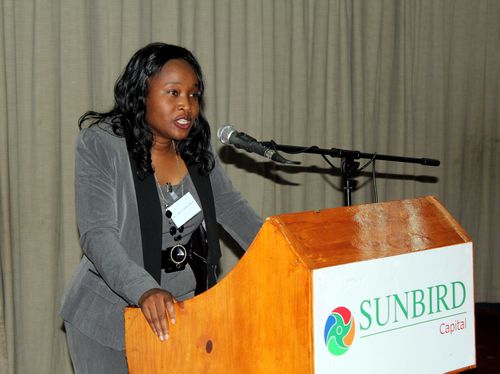 At a meeting with the United Nations Human Rights Committee in Geneva last week, Malawi's Secretary for Justice and Solicitor General Janet Chikaya-Banda said that the southeast African nation has suspended arresting people for homosexuality until its anti-gay laws are reviewed.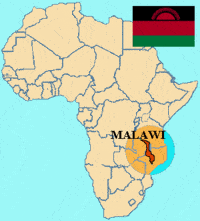 Back in 2012, it was first reported that Malawi was suspending its anti-gay penal codes and ordering police not to arrest gays. However, the country's Justice Minister quickly backed away from claims that he was reversing any anti-gay laws, leading to doubts as to whether gays in the country were safe from legal prosecution.
Nyasa Times adds that Banda told the committee the review of the anti-gay laws was stalled due to lack of financial resources but that there was political will to deal with the matter. 
Malawi, like most other African countries, has harsh laws on the books that criminalize consensual homosexual acts. Individuals convicted under Malawi's anti-gay laws can be punished with up to 14 years imprisonment with hard labor.