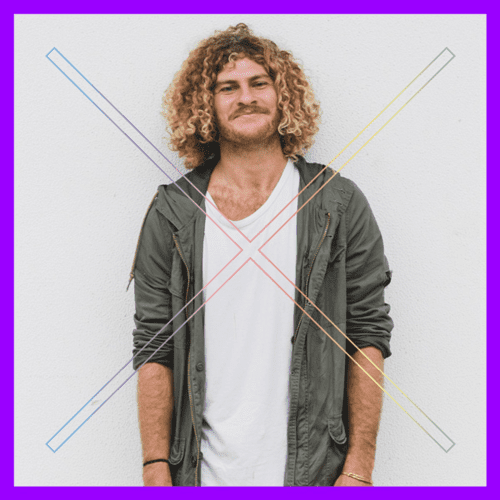 BY OCCUPY THE DISCO / TAD HAES
Australian producers have become popular with their established synth-pop aesthetic, where acts like Cut Copy, The Presets and Pnau stand out as some of the most prolific and world-famous. So it comes as a refreshing surprise to hear the work of Jad & The Ladyboy, whose soulful influences can be clearly noted on his newest release 'Hey Sisters,' which follow the success of 'Step In My Direction.'
Jad & The Ladyboy: 'Hey Sisters'
The new record maintains a warm jazzy feel, and the addition of a strong gospel vocal creates an uplifting dancefloor experience. Download your free copy of the song here.
Listen to more new music AFTER THE JUMP…
Chopstick & Johnjon's laid back new track 'Dreading The Light' is reworked by fellow Berlin duo Frankey & Sandrino with hypnotic synths, in a classic German house style.
Despite the dark intro and bass, Maceo Plex's 'Conjure Superstar' quickly evolves into a melodic tech-house sound featuring pop-oriented vocals that will please dance floors at the peak of the night. The full version is available to stream here.
Record label Ultramajic, headed by Jimmy Edgar, is consistently churning out talented artists ranging from house to techno, whose appreciation for ethereal melodies and high beats-per-minute create a distinct sound. The latest EP by producer Chambray, titled Rub, opens with 'Ease,' a track filled with enough energy to keep bodies moving all night. Listen to the full song on Spotify.
Basement Jaxx are back with the release of their single 'Never Say Never,' and the remix package will come out in a couple weeks including a brilliant light-hearted and soulful rework by Wayward.
WEEKEND CALENDAR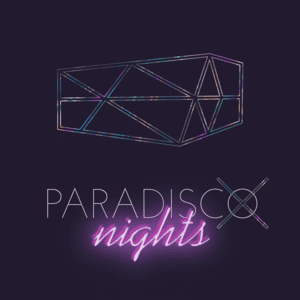 It's with great excitement and honor that we invite all in the NYC area (and visiting!) to join us at Paradisco Nights at the legendary Pavilion in Fire Island Pines, this Friday, August 1st. More info on our site.
OCCUPY THE DISCO (OXD) curates and recommends music events to the gay community in NYC—in an effort to move the focus of the nightlife scene beyond the promoter and venue and to the music itself. OXD's goal is to educate, entertain, engage and empower the gay audience to reclaim their ability to question and experience the unknown. The OXD Mirror will serve to showcase tunes that are definitely off-the-beaten-path but rightfully deserve the attention of the gay ear.
Follow us on Spotify!  Subscribe to our 'As Seen on Towleroad Playlist to listen to tracks posted from past weeks. For more information on OXD, check out our website and accompanying blog at www.occupythedisco.com, like us on Facebook, or follow us on Twitter: @OccupyTheDisco.