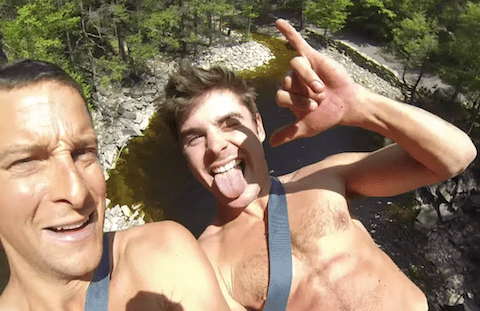 Check out our weekly guide to make sure you're catching the big premieres, crucial episodes and the stuff you won't admit you watch when no one's looking.
— "Zac Efron was nervous glancing over the top of the waterfall, his body glistening with sweat under the beating sun. He and Bear Grylls had already taken off their shirts in preparation for diving into the chilly waters below. Bear tried to reassure Zac, 'We started together, we're gonna finish together.'" No, that's not an excerpt of erotic fan-fiction. It's an actual description of what goes down in tonight's premiere of Running Wild with Bear Grylls. Watch the wilderness guru lead celebs into the unknown (and, who knows, maybe snuggle up to them next to the campfire) tonight at 8 p.m. Eastern on NBC. Future guests include Ben Stiller, Tom Arnold and (unf) Channing Tatum.
Sharks, zombies and diminutive dancers come to a television screen near you, AFTER THE JUMP …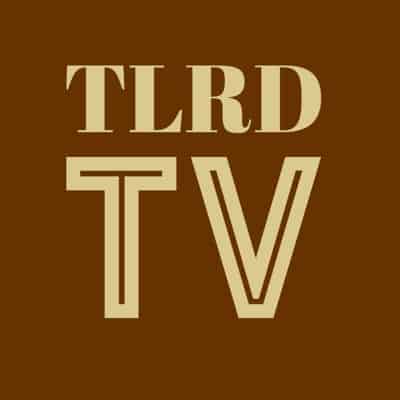 — It's a great time to be a child dancer. First, Maddie Ziegler stars in the music video for Sia's smash "Chandelier." Then, Tuesday at 9 p.m. Eastern, the show that first made her a star, Dance Moms, is back on Lifetime. After that, at 10 p.m., Raising Asia chronicles pint-sized aspiring superstar Asia Monet Ray, as she tries to sing, dance and diva her way into America's heart.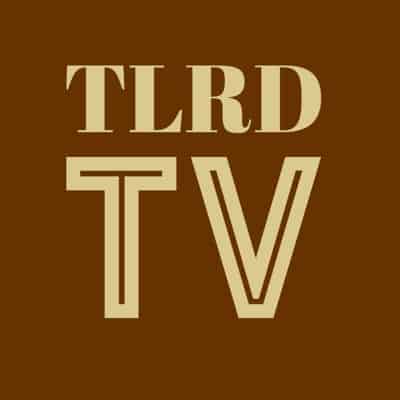 — If only it were simply raining cats and dogs. Ian Ziering and Tara Reid are back in Sharknado 2 Wednesday at 9 p.m. Eastern on Syfy.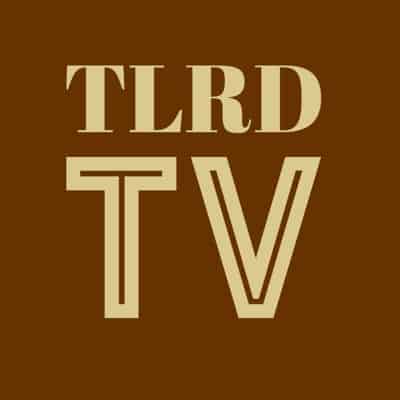 — Ever wish Hot In Cleveland had more zombies? You'll get the undead, plus they'll throw in talking dogs and Aerosmith's Steven Tyler when the ladies are drawn together in a very special animated episode, Wednesday at 10 p.m. Eastern on TV Land.
— It's not only a team challenge Thursday at 9 p.m. Eastern on Project Runway, but it's an unconventional materials challenge as well. See what happens when the designers create cinema-inspired mini-collections on Lifetime's premier fashion competition.
What are you watching this week?