Check out our weekly guide to make sure you're catching the big premieres, crucial episodes and the stuff you won't admit you watch when no one's looking.
— Our favorite reality-competition, Project Runway, returns Thursday at 9 p.m. on Lifetime. We're always happy to have Tim Gunn and Heidi Klum back on our screens, even if some of the contestants can get a little grating. (We're not sure about this new contestant named "Fäde." My eyes still haven't recovered from rolling them at Suede through season five and season two of Project Runway All Stars).
If Runway's not your style, check out another talented crop of artists in a very different sort of competition, AFTER THE JUMP …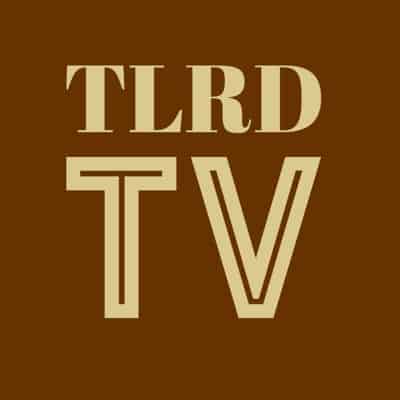 — History lessons go down a lot easier with a little booze. We always walk away learning something from Drunk History, Tuesdays at 10 p.m. Eastern on Comedy Central, even if it's just when to say no to one more martini. This week's slurry retellings of historical happenings tackle Edgar Allan Poe, among others.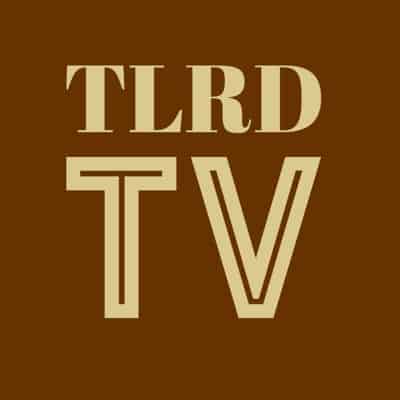 — If you love the artistry of Project Runway, but are non-plussed by all the dandy drama and chiffon nonsense, leave the charmeuse and lace behind for something with a little more edge. Special-effects-makeup artists create some truly twisted transformations on Face/Off's new season, premiering tomorrow at 9 p.m. Eastern on SyFy.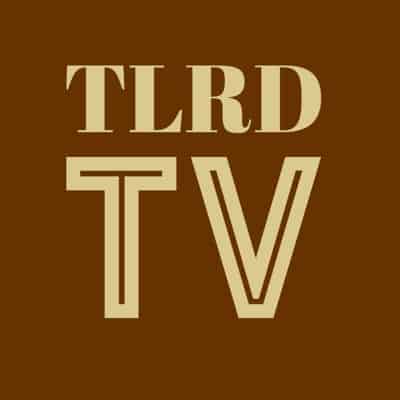 — Jenna Elfman, Seth Green and Monica Potter guest on Hollywood Game Night, Thursday at 8 p.m. Eastern on NBC.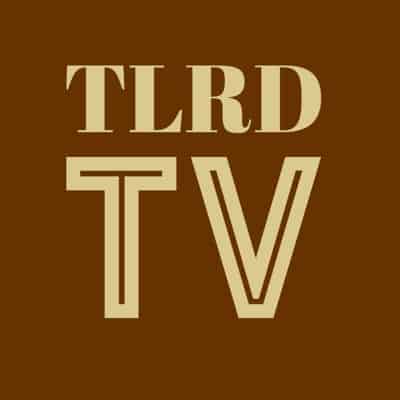 — Two ways True Blood can improve this final season: More James (Nathan Parsons) hooking up with LaFayette (Nelsan Ellis), less Civil War-era Bill Compton (Stephen Moyer) flashbacks. And while you're at it, throw in some more sass from Pam (Kristin Bauer van Straten). See the show barrel toward its big, bloody series finale with this week's next episode, Sunday at 9 p.m. Eastern on HBO.
What are you watching this week?