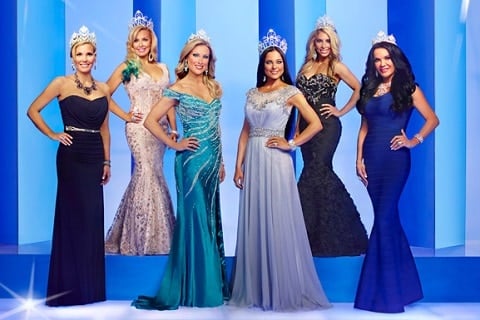 Check out our weekly guide to make sure you're catching the big premieres, crucial episodes and the stuff you won't admit you watch when no one's looking.
— Bravo is going to keep making shows about shrill women screaming at each other, and I'm going to keep telling you about them. This time it's adult women who compete in pageants, aptly titled Game of Crowns. It debuts Sunday at 9 p.m., and it's got all the best/worst hallmarks of reality trash TV. Immobilized faces! Drama! Sequined gowns! Death threats! It's like Amber Atkins and Becky Ann Leeman, all grown up.
More picks and clips, including Halle Berry's spooky space series and the returns of Masters of Sex and The Bridge, AFTER THE JUMP…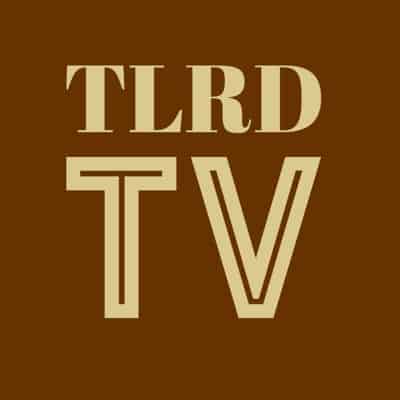 — Unlike Vegas, what happens in space doesn't always stay there. Just ask Halle Berry's character Molly in the new CBS sci-fi thriller Extant, premiering Wednesday at 9 p.m. Eastern. She, apparently, had herself a close encounter of the sexy kind and now — NASA, don't preach — she's in trouble, deep. Her mysterious pregnancy may have big implications for the human race, among others.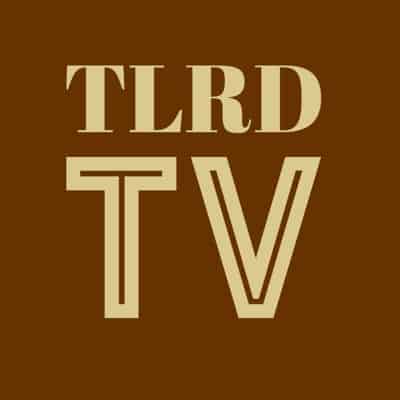 — Fans of Run Lola Run will recognize German actress Franka Potente when she joins this season of The Bridge, premiering Wednesday at 10 p.m. on FX.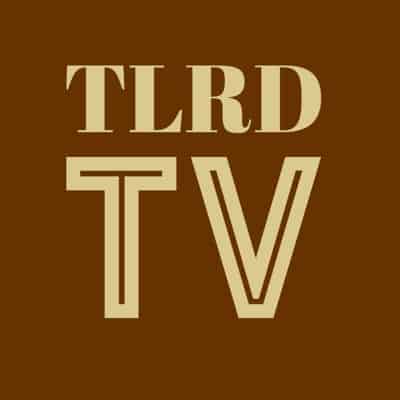 — No, The Almighty Johnsons isn't about what you wish it was. But, it does tell the story of a bunch of brothers with the powers of Norse gods. Catch the premiere Friday at 10 p.m. Eastern on Syfy.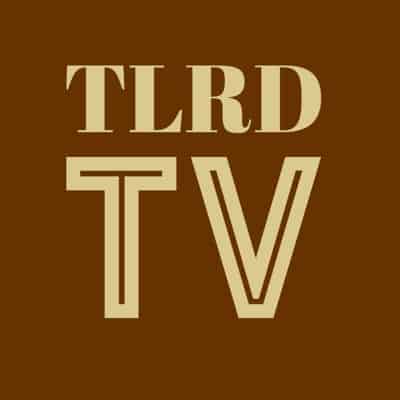 — If you like your television burns slow and hot, warm up to the second season premiere of Masters of Sex, Sunday at 10 p.m. on Showtime. Salacious as the content may be, tune in for a pair of knockout performances by stars Lizzy Caplan and Michael Sheen.
What are you watching this week?