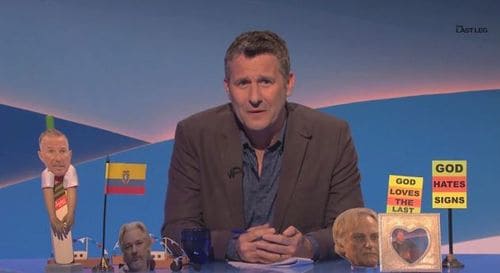 Last week, Australian comedian and late night host Adam Hills went after Westboro Baptist Church for its plans to protest the funeral of the "fag enabler" Robin Williams. During the on-air rant, Hills pledged to fly a dozen of the church's members to Iraq – arguing that if the Phelps clan were really concerned with the Christian way of life, they would be picketing the people who threaten to behead Christians.
Shortly afterwards, the church responded:
We accepted! Whence tickets? @PhilCooke: An offer to fly WBC members 2 Iraq 2 protest. Sounds like good idea to me: http://t.co/97BEusEBxH

— Westboro Baptist (@WBCSays) August 21, 2014
After seriously looking into things and consulting the U.S. and UK governments, however, Hills decided to go with an alternative proposal – one that would better honor the memory of Williams without feeding into WBC's hunger for publicity.
Watch and find out, AFTER THE JUMP…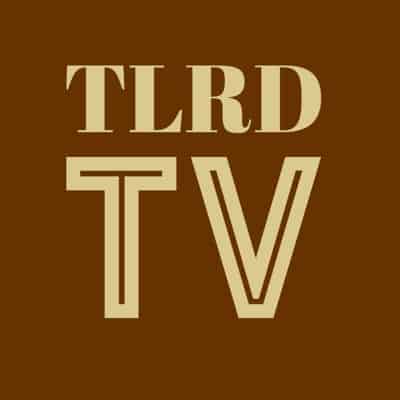 To help donate to the fund benefiting St. Jude's in memory of Robin Williams, click here.