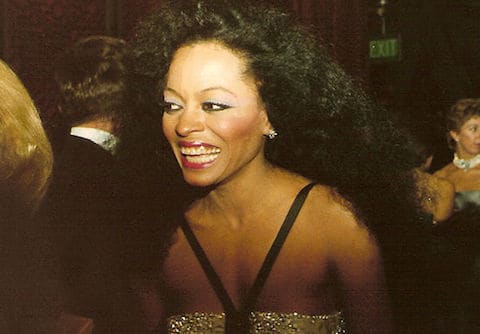 Way before Beyoncé could even dream of slaying the MTV Video Music Awards, another female entertainer had risen to super-stardom from a successful singing trio. When Diana Ross had her first number one single with the Supremes, Bey was still about 17 years from even being born.
Diana Ross and the Supremes are one of the most successful groups from Motown Records. Their polished, feminine act helped make them crossover stars, including becoming the first all-female group to have an album top the Billboard Top 200. In addition to her success with the Supremes, she's also a successful solo artist, as well as an Academy Award-nominated actress. She's one of the few people to have two stars on the Hollywood Walk of Fame; one for herself and one as part of the Supremes.
Diana's disco-flavored solo career enshrined her as a gay icon, but she received some pushback for a less than enthusiastic response about gay marriage to The Advocate in 1999: "I just don't think I can speak about this particular issue [gay marriage] because I haven't really given it enough thoughts. It seems like girls, guys, whatever, should be able to live together without a legal contract." This soft answer aside, her music is a staple of pride celebrations across the country and woven into the fabric of gay culture.
Let's revisit some of the ultimate diva's musical high points, AFTER THE JUMP …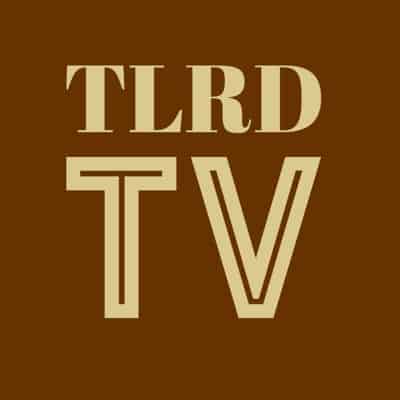 As a member of the Supremes, Diana Ross helped define the 1960s Motown sound. With a string of 10 number-one hits (including "Where Did Our Love Go?" "Baby Love," and "Stop! In the Name of Love")  The Supremes produced some of the most memorable songs of all time. They helped cross racial barriers, pioneering mainstream success for black artists, and setting a new standard of glitz and glamour with their gorgeous gowns. "I think because we were so glamorous that it automatically was a great attraction for the gay community," original Supreme
Mary Wilson told GayStarNews
earlier this year. "They were the ones who were there at the door first."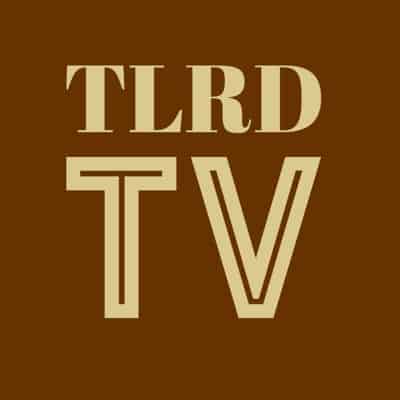 Ms. Ross' second solo single in 1980, "I'm Coming Out," peaked at No. 5 on the pop singles chart. Nile Rodgers got the idea for the song after seeing drag queens dressed up as Diana. It was a bold move to release such a flamboyantly disco song in 1980, as Rodgers explained to Billboard Magazine: "You have to put this stuff in context. Now it just sounds like a pop song. This was the summer of disco sucks. When that happened it was because they hated gay people, they hated black people and women. Look at the pictures of who was there at that disco sucks thing. There ain't a gay person in that baseball stadium, there ain't a black person there and it was a sellout, 70,000 people." Now, the song is widely recognized as a gay anthem, but it also could be interpreted as Diana coming out from her Motown background.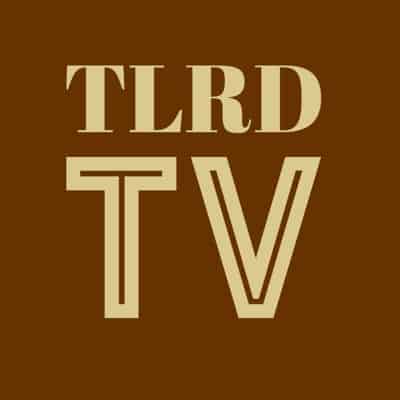 Fans — gay, straight, black, white and otherwise — came together for a legendary concert featuring Diana Ross in Central Park. Performing through torrential downpours, the charity event was eventually shutdown due to weather. Diana famously promised to return the next day, spending the original proceeds on the second show, and eventually leading to Diana donating her own money to build the Diana Ross Playground in Central Park.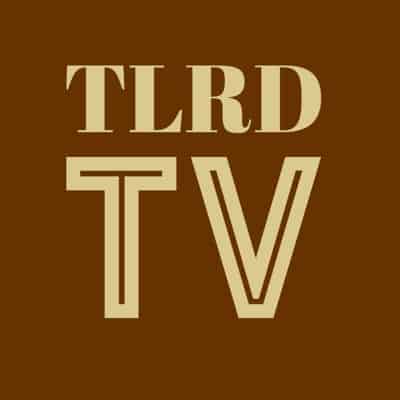 She definitely wasn't discouraging her gay following with her 1982 single, "Muscles," written by Michael Jackson. A straightforward ode to the male physique, it's the steamy soul song equivalent of a Grindr profile. Fun fact: The video featured a young Gil Birmingham (Twilight's Billy Black).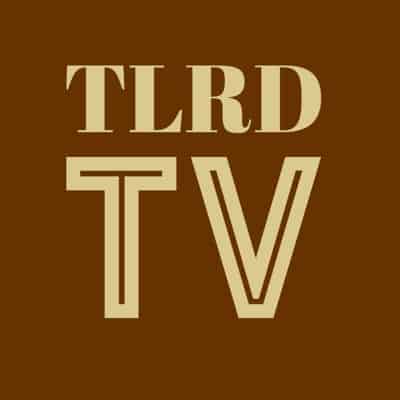 Diana Ross has been an inspiration for many subsequent performers. Her glamour, style and talents have influenced artists like Janet Jackson, Whitney Houston, Mary J. Blige and Rihanna. One notable star who has spoken extensively about Ms. Ross' impact is RuPaul. The legendary diva appeared on The RuPaul Show, and Ru co-starred in Diana's video for her cover of "I Will Survive" (above).
That's just a taste of Diana Ross' career (let's not forget films like Mahogany, Lady Sings The Blues, and The Wiz). Share your favorite Diana Ross highlights in the comments.