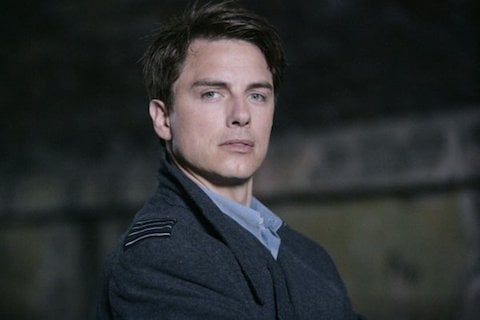 It's rare to find an LGBT protagonist at the heart of a successful science-fiction story. Rarer still to find one played by an openly gay actor. That's not the only thing special about John Barrowman and his portrayal of Torchwood's Captain Jack Harkness, but it's certainly worth celebrating.
At a time when comic book-inspired movies and television shows are dominating popular culture, one shouldn't underestimate the importance of LGBT visibility within the historically straight male genre. Spun out of the wildly popular relaunch of Doctor Who (which returns tonight at 8 p.m. Eastern on BBC America), Barrowman's character went on to headline his own spin-off. Torchwood ran four seasons (or "series" as they like to call them across the pond), including one co-produced by the BBC and U.S. cable network Starz.

Harkness, written by the same guy who created the United Kingdom's Queer As Folk, is an intergalactic lothario. While many gay characters on television are still criticized for being sexless, Barrowman's work as Captain Jack didn't shy away from his sexuality (even though it did sometimes fluster the network).
"He is unique as a gay man on television in that he's overtly sexual," Doctor Who and Torchwood scribe Russell T. Davies told the Telegraph in 2008. "But he's also an expert at modulating his own personality for different audiences while remaining essentially himself. That's a hard thing to do. He has a gift for it."
As a regular participant at comic conventions, Barrowman dazzles the crowd with his wit and candor. Whether it's discussing the power of marriage or dropping trou to reveal his Captain America underwear, he's a much-needed role model for gay geeks the world over.
Though he's best known for Doctor Who and Torchwood, that's only the tip of Barrowman's very talented iceberg. Watch some of our favorite clips of Barrowman singing, dancing and smooching, AFTER THE JUMP …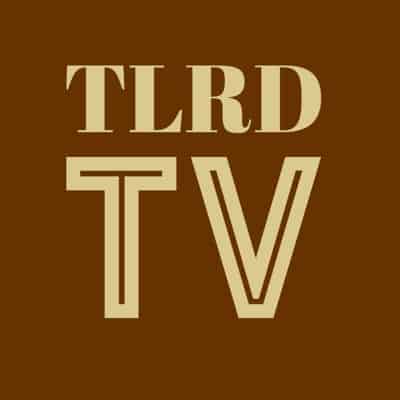 Before becoming a prominent sci-fi swashbuckler, John Barrowman got his start in the theatre. He appeared in several productions in London's West End, including The Phantom of the Opera, Hair and Sunset Boulevard. In 2009, he played Albin/Zaza in La Cage aux Folles in the West End. See him perform "I Am What I Am" on a television appearance in the clip above.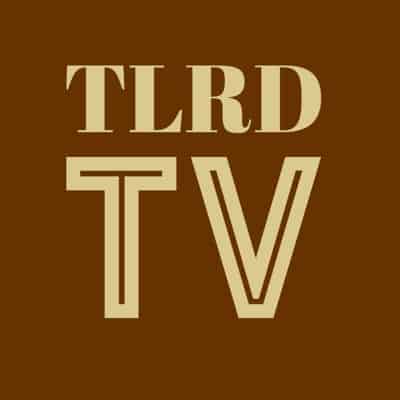 He became best known as the omnisexual space hero Captain Jack Harkness, a time-traveler at the center of an alien-hunting team. His charm and smile have beguiled men, women and all sorts of interstellar creatures across time and space, including a steamy makeout/slugfest with James Marsters (whom you might recognize as Spike from Buffy The Vampire Slayer).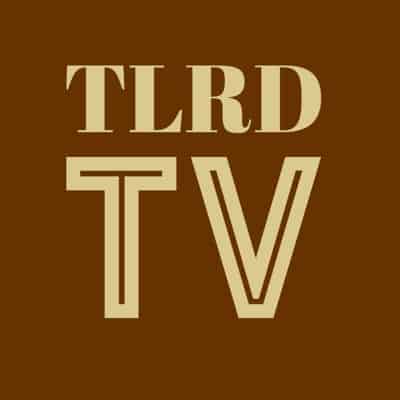 In addition to his acting chops, Barrowman is known as a host/presenter in the United Kingdom. He served as a judge alongside Andrew Lloyd Webber, Zoe Tyler and David Ian on How Do You Solve A Problem Like Maria? on BBC One. The show searched for an actress to play Maria von Trapp in a London production of The Sound of Music.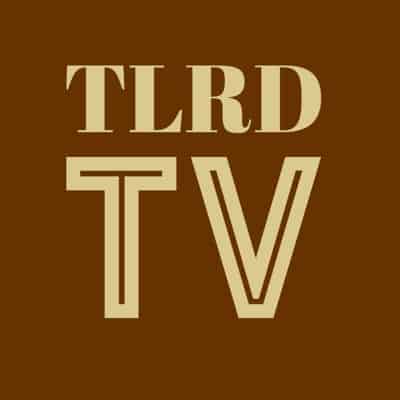 Now you can see Barrowman as the villainous Malcolm Merlyn on Arrow. The CW's superhero drama is already packed full of hunks with stars Colton Haynes and Stephen Amell, but with Barrowman added as a series regular for the upcoming third season, each episode should come with smelling salts.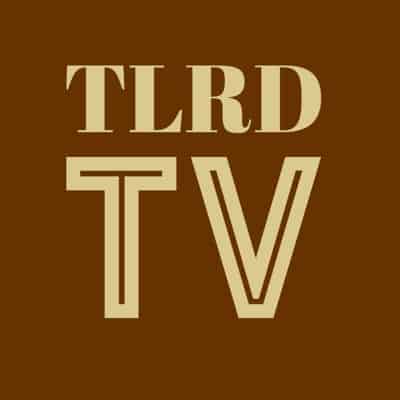 Barrowman has been outspoken about issues affecting the LGBT community. "I've never had to hide who I am," he said to Vulture in 2011. "And if somebody tells me that I'm not going to get a job because of who I am, which I have really no control over, I turn around and say, 'Well, [expletive] you, I'm going to change that.'" He partnered with Stonewall to promote the "People are gay. Get over it!" campaign. He also recently worked a man-on-man kiss into the opening ceremony of the 2014 Commonwealth Games, which many took as a response to the 42 out of the 53 competing nations that criminalize homosexuality.
Are you a John Barrowman fan?