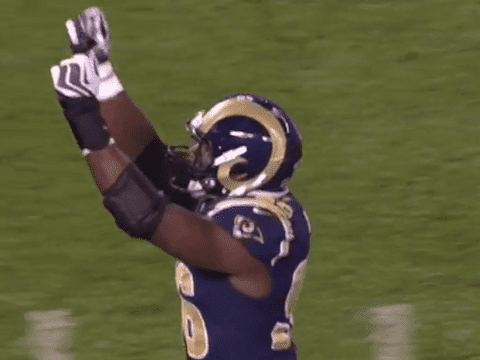 Last Saturday during a game between the Rams and the Browns, a fan who goes by the Twitter handle "Fisher King" made a bold proclamation:
Rams vs Browns tonight. If Michael Sam sacks Johnny Football & gives the money sign, drinks are on me. For everyone in the world. Forever.

— FISHER KING (@SquareKnight) August 23, 2014
Well…guess what happened. Realizing his mouth had written a check he couldn't cash, King floundered for a bit until Sam caught wind of the bet and suggested that King donate the money he would have spent intoxicating the globe to the charity of his choice: The Boys & Girls Clubs of Greater St. Louis, who have now received a nice $500 bump to their funding.