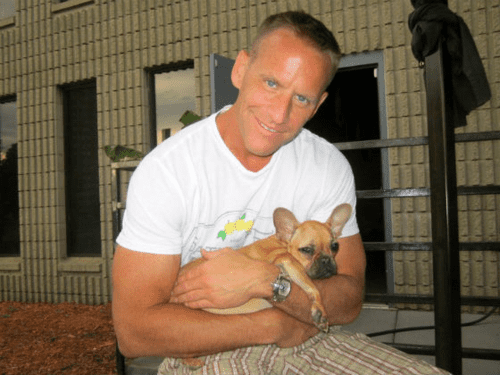 (image facebook)
Hundreds of mourners turned out on Thursday for Kelly Phillips, a Minneapolis executive and activist who was gunned down at a gas station by a still-at-large suspect believed to be his former lover and business partner Ty Hoffman, the Star Tribune reports:
Thursday evening, the service at St. Mark's Episcopal Cathedral in Minneapolis included elected and corporate leaders, such as the chief compliance officer from Boston Scientific, where Phillips was also active in an employees' group that promoted equality.
U.S. Rep. Tim Walz, D-Minn., and Richard Carlbom, chair of Minnesotans United's campaign for gay marriage equality, delivered eulogies that spoke of Phillips' political activism, social work and charitable contributions.
He was long an activist for the LGBT community.
KMSP adds: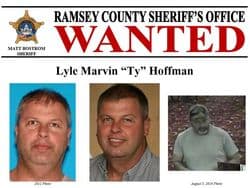 Phillips and his fiancé planned to marry on Saturday. Instead, a nationwide manhunt is underway. It's been two and a half weeks since the Twin Cities businessman who co-founded Lush Food Bar was gunned down at a gas station by his former boyfriend and business partner, Ty Hoffman. During the ceremony, Thunder Bay police momentarily thought they'd be able to answer the prayers of those hoping for Hoffman's arrest; however, they later confirmed that Hoffman had not been found. Currently, there is a $25,000 reward for information that leads to his arrest and conviction. He is believed to be armed and dangerous, and anyone who sees him is urged to call 911.
Watch KSTP's report, AFTER THE JUMP…