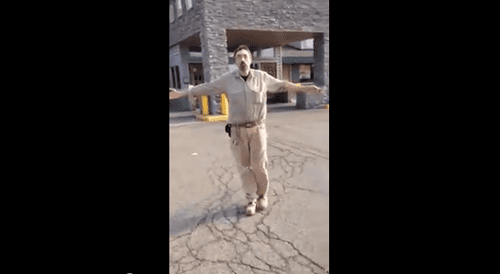 In another exhibit for the "Who Would Jesus Hate?" archives, Michigan man Victor Sadet (who appears to be this man) was so moved by the Holy Spirit that he followed diner Isiah David Tweedie [pictured below] and his friends out of the Fire Mountain restaurant to hurl homophobic slurs.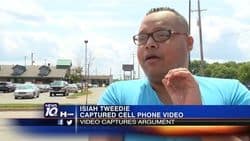 Calling Tweedie a "f*cking fa**ot", the holy roller was certain to clarify that the book of Leviticus called for Tweedie's death. The man was later interviewed by WILX 10 News and confirmed that it was indeed his religious principles that drove him to act like an utter lunatic.
If you can bear the bigotry, you can watch the original video and WILX's report AFTER THE JUMP…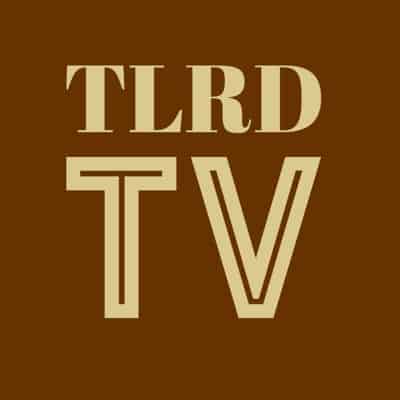 If WILX video is not loading, you can find it HERE.