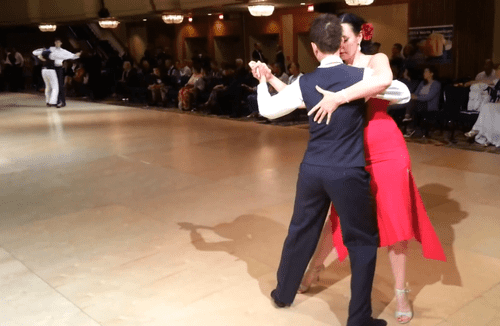 This year's Gay Games have made a big impact both in Ohio and nationwide. Here's a glimpse of why the sporting event is so unique, and why it attracts so much buzz.
"Dancesport," or ballroom dancing, is one of the most popular spectator sports at the Games. Perhaps this is because it's difficult to find ballroom dance competitions that include same-sex couples — often, gay couples are banned from mainstream competitions.
Outsports got to see dancesport first hand at the Games, and they got video of two women dancing with "fluidity and beauty."
Check it out for yourself, AFTER THE JUMP…