LION KING: Broadway cast puts on an impromptu performance of "Circle of Life" on a NYC subway. 
FIRST CLASS: Barack Obama singing Iggy Azalea's "Fancy"
ADAM LAMBERT: On working with AT&T's Live Proud Campaign
SURF'S UP: You've seen the video of the surfing seal, now there's a pig.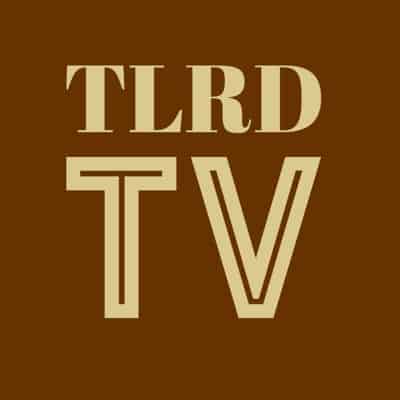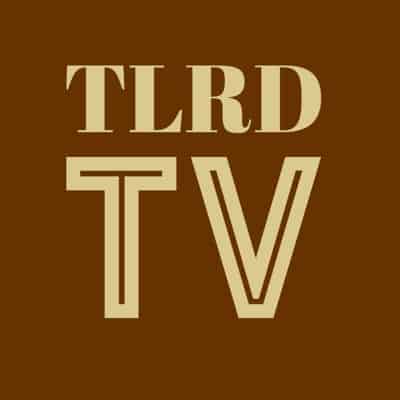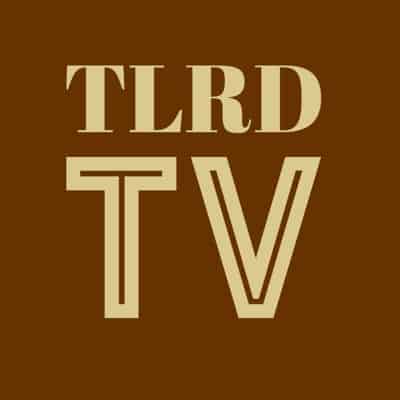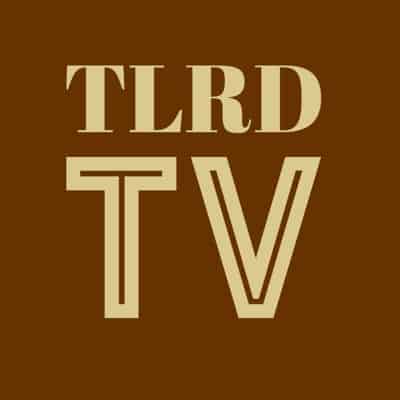 For recent Guides to the Tube, click HERE.