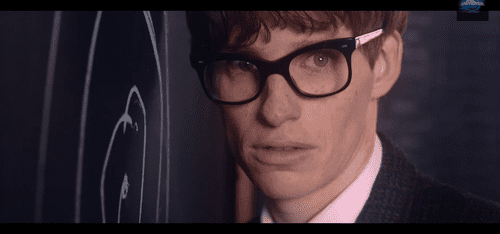 A weekly round-up of the best tech, science, and geek-related news from around the web.

 Tonight's supermoon will be the biggest of the year. 

 Tesla and Space X founder Elon Musk says artificial intelligence could potentially be "more dangerous than nukes" 

 Check out the debut trailer for The Theory of Everything - the upcoming film starring Eddie Redmayne as renowned physicist Stephen Hawking: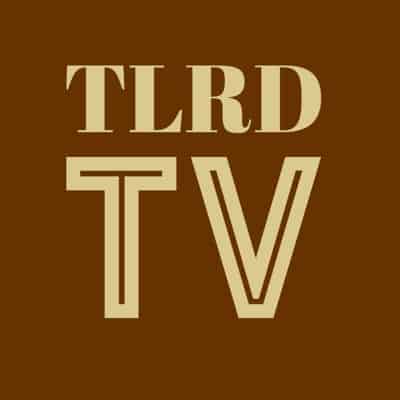 Researchers can now listen to voices in a room by filming a bag of chips and analyzing the video of the vibrations on the bag.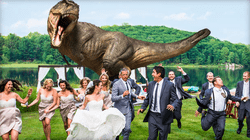 Terminator 5 gets official title Terminator: Genisys. The film, starring Arnold Schwarzenegger, Emilia Clarke, and Jai Courtney, opens July 1, 2015. 

 Jeff Goldblum really knows how to inject some adrenaline into a wedding.  

 Samsung is reportedly working on a new phone with a wraparound, flexible display. 

 Legendary Japanese animation house Studio Ghibli announced it will be taking a "brief pause" from making films. 

 Neil deGrasse Tyson tells people to "chill out" about genetically modified food (GMOs), issues follow up message after people proceed to not chill out. 

 Tyson also narrated a new video this week celebrating the Mars 'Curiosity' rover and how it has exceeded all expectations these past two years on the martian surface.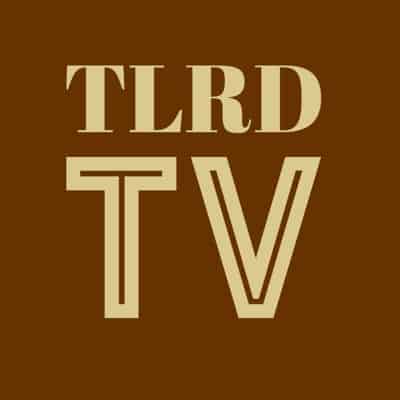 Optical computers, the kind that could perform calculations at the speed of light, could be on your desk by 2020.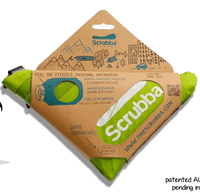 HBO's upcoming re-imagining of Michael Crichton's sci-fi western thriller Westworld adds James Marsden to its cast, which already includes Sir Anthony Hopkins and Evan Rachel Wood.  

 Introducing the washing machine that can fit in your backpack. 

 Wired looks at what happens when technological innovation leads to jobs becoming obselete. "The idea that robots could make employment itself optional may sound fantastic. No more work! But the end result could be more, not less angst. We'd still have to find our place among the robots, except this time without work as a guidepost for defining a sense of purpose. By eliminating the need for people to work, robots would free us up to focus on what really makes us human. The scariest possibility of all is that only then do we figure out what really makes us human is work."

 Amazon and publisher Hachette continue to be at each other's throats over the price of ebooks with Amazon raising prices on Hachette books, stopping pre-orders, delaying shipping times, and getting readers to sound off until the dispute is resolved. 

 President Obama spoke out in favor of net neutrality this week and the tech community was understandably pleased.