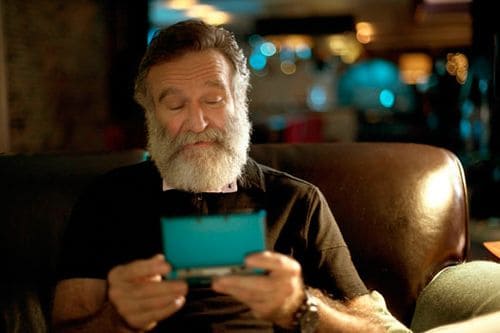 A weekly round-up of the best tech, science, and geek-related news from around the web.

 Robin Williams fans are petitioning Nintendo to have the comedic actor memorialized in the next Legend of Zelda video game. Williams was a long-time fan of the game series and even named his daughter after the franchise's titular princess. He also appeared in a series of Nintendo ads a few years back for the franchise. 

 Amazon jumps into the mobile card reader field – hoping to knock out Square and PayPal with lower flat charges.

 Anchorage city council has voted to let families place QR codes on gravestones –  giving families and visitors an interactive obituary for departed loved ones. 
This Doctor Who fan-made opening shown below is so amazing that showrunner Stephen Moffat plans on using it as the basis for the actual opening credits for the upcoming 8th season.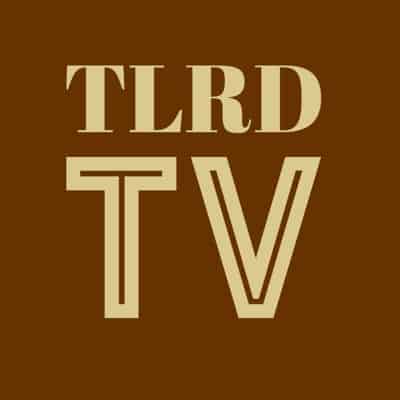 Interactive yoga mats are in the works - which can track progress, provide feedback, and help perfect your downward dog.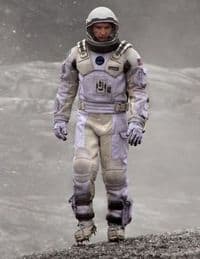 New images of Matthew McConaughey and Anne Hathaway in Chris Nolan's upcoming sci-fi blockbuster Interstellar.

 Comcast and Time Warner have backed out of a combined $132,000 in spending to honor the FCC Commissioner Mignon Clyburn following pressure from net neutrality advocates and a DC-based watchdog group. The FCC is also giving people until September 15th to weigh in on net neutrality.

 Actor Michael Cera releases lo-fi indie folk album True That.  

 The team behind Apple's Siri is building a new artificial intelligence that will be able to teach itself and do anything you ask. Hmm..

 5G network coverage might begin its rollout by decade's end.

 Harvard researchers have developed mass-manufactured 'Kilobots' that can self-assemble in some impressive thousand-robot swarm formations.

 Check out "Humans Need Not Apply" a video about the coming reality of technological unemployment. "Just as mechanical muscles made human labor less in demand, so are mechanical minds making human brain labor less in demand."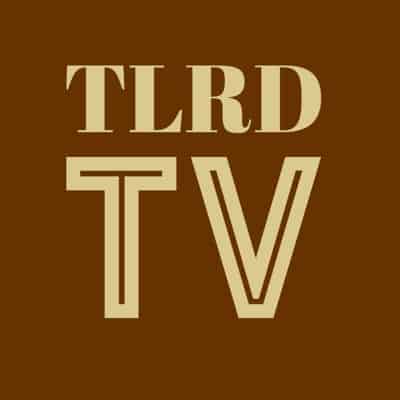 New details emerge about Star Wars: Episode VII's rumored Sith villains.

 Want a streaming device but don't know the difference between Roku, Amazon Fire TV, or Chromecast? IGN has you covered with a comprehensive breakdown of each devices' pros and cons.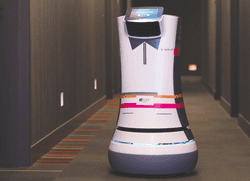 A Palo Alto hotel is rolling out two robotic butlers ("Botlrs") for room service requests. "When a guest calls down and asks for a toothbrush or extra towels, hotel employees simply load up the robot with the requested items, dial in the room number, and the Botlr handles the rest."  

 A new app can tell you which other apps are sapping your phone's battery life. Perhaps one of them is Tom Hanks' new typewriter app?

 "I'm sorry," says Ethan Zuckerman, the man who invented pop-up ads. 

 Apple CEO Tim Cook takes the ice bucket challenge. 

 Twitter suspends the account of hactivist group Anonymous after it falsely identifies a Missouri man as Darren Wilson, the Ferguson cop who shot and killed 18-year-old Michael Brown. 

 The internet is now officially more popular that cable in the U.S.
Got something you think would be cool for the round-up? Tweet me @kylergee