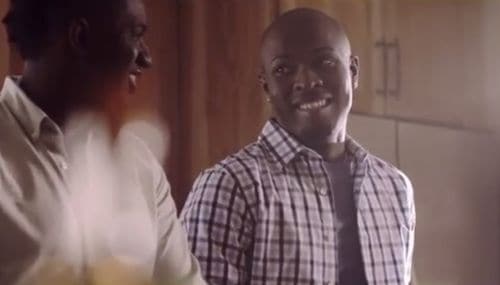 The Centers for Disease Control and Prevention has begun a video campaign titled "HIV Treatment Works." Their goal? Encourage and support people living with HIV to do just that, keep living a vibrant and healthy lifestyle.
The CDC reports:
More than 1.1 million people in the United States are living with HIV. This campaign features people from across the United States who are living with HIV talking about how sticking with care and treatment helps them stay healthy, protect others, and live longer, healthier lives.
This campaign shows how people living with HIV have overcome barriers to get in care and stay on treatment. On this website, you will find information encouraging people living with HIV to get in care and stay on treatment, as well as resources on how to live well.
The CDC website has a series of videos chronicling a wide array of Americans living with HIV as well as an HIV testing location finder and a list of other resources.
Check out the campaign ad, AFTER THE JUMP…