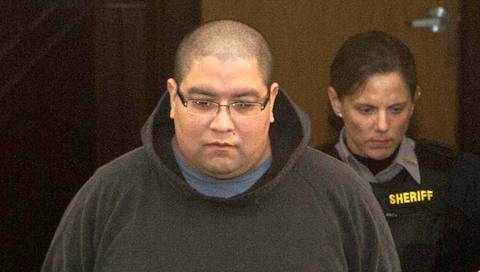 In 2012 Ryan Raymond Taavel, a gay activist in Halifax, Nova Scotia was allegedly beaten to death by Andre Noel Denny, a psychiatric patient "suffering from paranoid schizophrenia" who was on unescorted leave from a psychiatric hospital. Denny fired his lawyer Don Murray this past Tuesday, the day his trial was set to begin, a decision supported by Murray who said that he felt the solicitor-client relationship was "irretrievably broken." Judge Peter Rosinski allowed the firing, saying: 
While this may not be in his best interests, neither the court nor his family are entitled to interfere with his decision in the circumstances as I see them before me.
The case has been adjourned until September 25th, and the delay may set the trial back by a year, pending on Denny's ability to secure a lawyer willing and able to take his case.