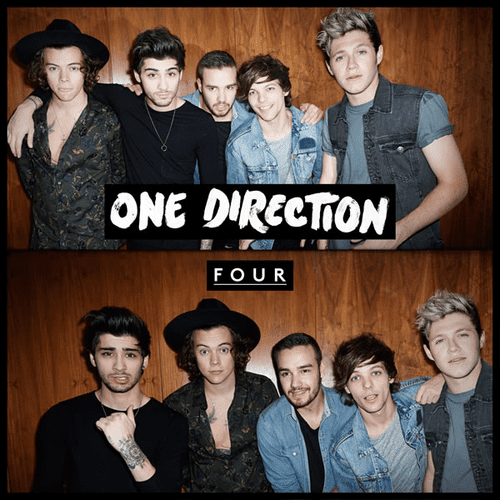 One Direction fans have something to celebrate today with the release of "Fireproof" – a track off of the band's upcoming fourth studio album Four that will be available online for the next 24 hours. 
Idolator writes:
The brand new track is a subtle shift away from the crunchier pop sound of their early global hits like "What Makes You Beautiful," as well as their folkier third effort Midnight Memories, this time gliding across gentle Beach Boys-esque guitars and sweet harmonies. "Nobody knows you baby the way I do," the boys coo.
Listen while you can, AFTER THE JUMP…
Four is scheduled for release November 17th.