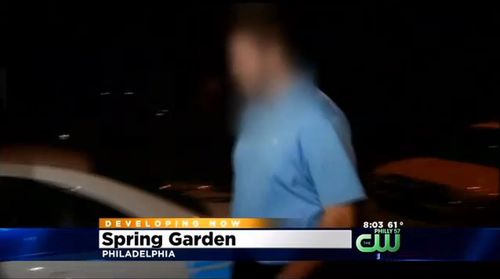 Yesterday, we reported that an assistant basketball coach at a Pennsylvania Catholic high school was fired (technically forced to resign) for his alleged role in the brutal attack on a gay couple last Thursday in Philadelphia that left one victim with facial fractures and a jaw that had to be wired shut. 
Now, the Archdiocese of Philadelphia, led by Archbishop Charles Chaput, has released a statement in response to the attack, writing: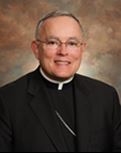 "A key part of a Catholic education is forming students to respect the dignity of every human person whether we agree with them or not. What students do with that formation when they enter the adult world determines their own maturity and dignity, or their lack of it. Violence against anyone, simply because of who they are, is inexcusable and alien to what it means to be a Christian. A recent beating incident in Center City allegedly involved, in some way, a part-time coach at Archbishop Wood High School. After inquiries by school leadership, the coach was contacted regarding the matter and he resigned. Archbishop Wood's handling of the matter was appropriate, and I support their efforts to ensure that Catholic convictions guide the behavior of their whole school community, including their staff." 
Sexual orientation is currently not included in the state's hate crimes statues. Pennsylvania Rep. Brian Sims has already pledged to bring the victims to the state legislature and try and get a hate crimes bill passed. Sims will also help organize a public rally next Thrusday to "support the victim and call for the passage of hate crime legislation."