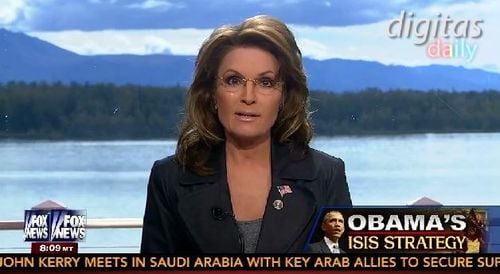 In a Thursday night segment on Sean Hannity's show criticizing President Obama's response to the ISIS threat, former Alaska Governor Sarah Palin dropped the following truth bomb – candidly saying she owed America a "global apology" for screwing up John McCain's chances back in 2008. Because, you know, had McCain become President everything presumably would be sunshine and rainbows and peace and love…or something like that.
I think the correct phrase she was looking for when she settled on "global apology" was "global you're welcome"
Watch, AFTER THE JUMP…
And if you haven't yet watched Palin's Ice Bucket Challenge a few weeks back, you really owe it to yourself to check it out HERE. 
[via joe.my.god]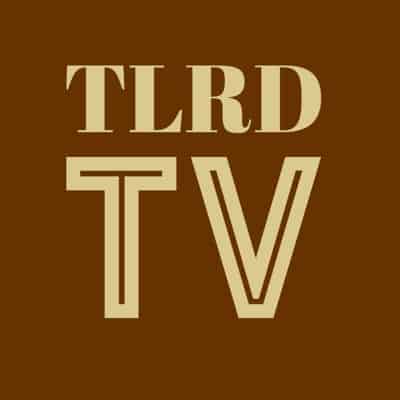 Full segment: