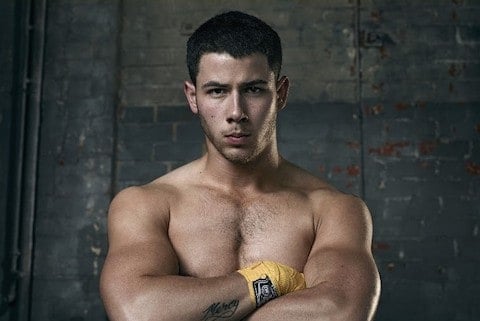 The fall TV season kicks into high gear this week. In addition to returning favorites, the networks are rolling out their most promising pilots in hopes of hooking audiences on the next big hit.
Through a completely unscientific method of assessing critical acclaim, teaser trailers, advanced buzz and good old gut feelings, we've put together our guide to ten new shows worth a look this fall. This season's picks include a pregnant virgin, a transgender father of three, crime fighters, freaks and a shirtless, sweaty Nick Jonas.
Preview the trailers and share your own picks, AFTER THE JUMP …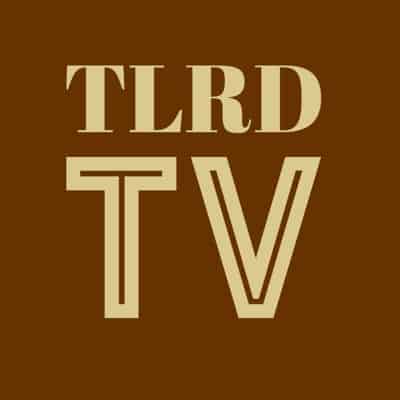 Madam Secretary, Sundays at 8 p.m. on CBS
Téa Leoni is the best thing about this all-around solid drama, also starring Bebe Neuwirth and Tim Daly. As a CIA analyst turned professor turned Secretary of State, Leoni is, pardon the expression, a "maverick" in the White House; making tough calls while navigating the political boys club. Like The Good Wife, the personal relationships are just as important as the political ones. We'll see if Leoni's Elizabeth McCord can wrangle both.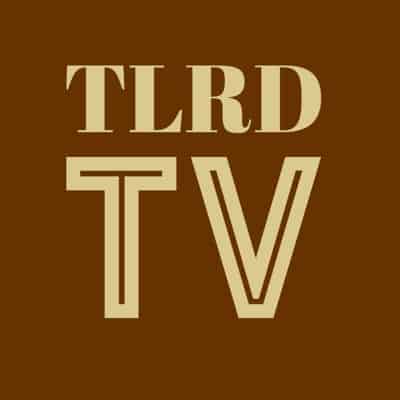 Gotham, premieres tonight at 8 p.m. on Fox
Comic book fans should start clearing space on their DVRs now. The networks have a whole spate of new series joining the likes of Arrow and Agents of S.H.I.E.L.D. The best of the bunch include Arrow-spinoff The Flash (starring Glee's Grant Gustin) and Gotham. The latter focuses on a young Jim Gordon (played by Ben McKenzie, best known for his work on The O.C. and Southland). Viewers skeptical about a Batman show without Batman should find solace in the fascinating world of early Gotham City told in classic Bat stories, like The Long Halloween and Batman: Year One.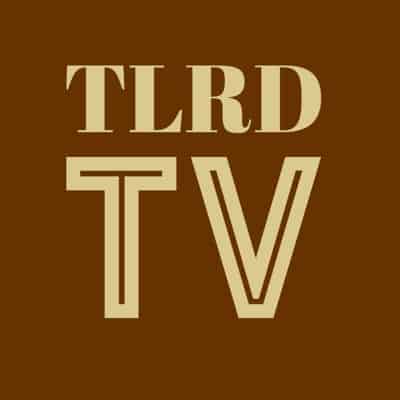 Black-ish, premieres Sept. 24 at 9:30 p.m. on ABC
This season's dramas feel much stronger than the straight comedies, but Black-ish is one of the networks' bolder swings. The Anthony Anderson-led family sitcom confronts questions about assimilation in our supposedly "post-racial" America. The key to the show's success will lie in its ability to be truly provocative without alienating the audience from lead-in Modern Family.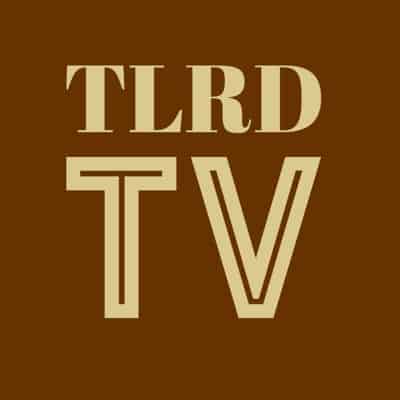 How to Get Away With Murder, premieres Sept. 25 at 10 p.m. on ABC
By now, you know whether you're into Shonda Rhimes schtick or not. Either you find the pulpy melodrama compulsively watchable or utterly insufferable. Rhimes serves as the executive producer of this soapy legal thriller, created by Peter Nowalk (who previously worked on Grey's Anatomy and Scandal). The always captivating Viola Davis stars as law professor/defense attorney Annalise Keating. If you can't get enough of the (increasingly improbable) twists and turns on Grey's and Scandal, see how they play out in the classroom, courtroom and all the WTF moments we've come to expect from a Rhimes production.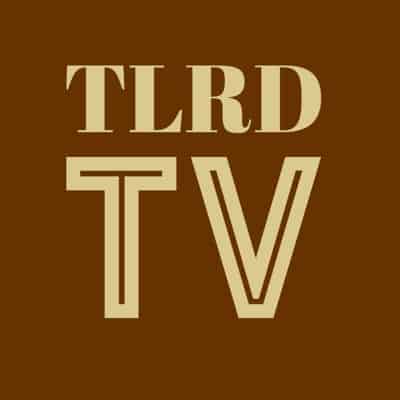 Transparent, premieres Sept. 26 on Amazon
Move over, Netflix. With Transparent, Amazon asserts itself with its most compelling original offering and one of the most brilliant new series this season. Not only does the show feature a career-defining performance by Jeffrey Tambor as a transgender head of a Los Angeles family, but it explores gender identity and sexuality with expert care. That sensitivity never feels stifling (it's neither overly academic, nor obtusely P.C.). Instead, the richness of each character's individual storyline and their family dynamic deftly balances the show's delicate blend of drama and comedy. (We'll have a deeper look at Transparent later this week, including thoughts from Tambor, co-star Gaby Hoffmann, and creator Jill Soloway.)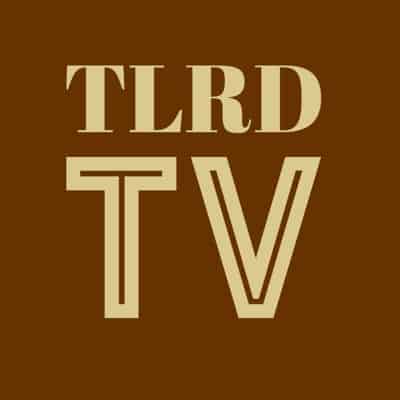 American Horror Story: Freak Show, premieres Oct. 8 at 10 p.m. on FX
All eyes on Jessica Lange in the center of the ring, just like a circus. It may not technically be a new show, but the anthology is facing another refresh. The latest installment of American Horror Story, subtitled Freak Show, has got a bearded lady, a three-breasted woman, a two-headed gal and one extremely terrifying clown. In addition to Lange, AHS vets Sarah Paulson, Denis O'Hare, Emma Roberts, Gabourey Sidibe, Frances Conroy, Evan Peters, Kathy Bates and Angela Bassett return, joined by newcomers Patti LaBelle, Michael Chiklis and John Carroll Lynch. Like any Ryan Murphy project, expect to be delighted, frustrated and shocked (sometimes in the same episode). While we'll miss the sleek style of last season's Coven, we're looking forward to being scared silly by killer clowns. (Check out our weekly American Horror Story recaps.)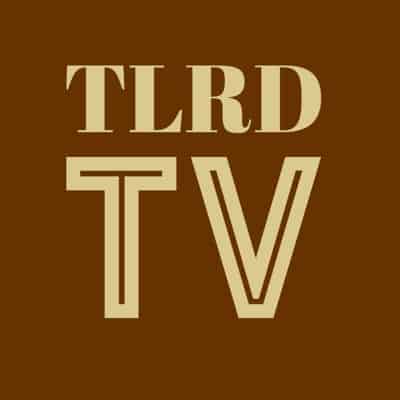 Kingdom, premieres Oct. 8 at 9 p.m. on Audience (DirecTV)
The fact that Nick Jonas' character is very shirtless (and possibly a little gay) is enough reason for a lot of folks to tune into DirecTV's series Kingdom. Sign me up to watch the hunky JoBro roll around with dudes as he trains to become an MMA fighter. Captain America: The Winter Soldier's Frank Grillo and Parenthood's Matt Lauria also star.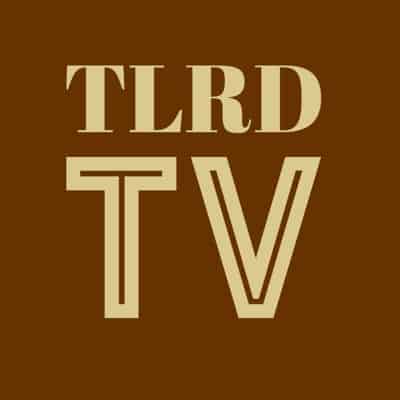 The Affair, premieres Oct. 12 at 10 p.m. on Showtime
Noah's (Dominic West) and Allison's (Ruth Wilson) infidelity isn't the most devastating thing to happen between these characters. The precise details of what unfolds aren't revealed right away, but we get to hear the story recounted from each of the characters' perspectives while revealing a larger mystery. Joshua Jackson and Maura Tierney round out the cast.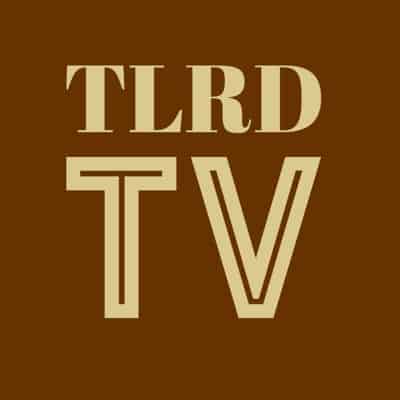 Jane The Virgin, premieres Oct. 13 at 9 p.m. on the CW
With a conceit ripped right from a telenovela, this series follows Jane Villanueva (Gina Rodriguez), who finds herself pregnant — and a virgin. Yes, it sounds a little silly, and, in many ways, it is. But it's also one of the new shows critics are most excited about, with a seriously awesome star and a lot of heart. Suspend your disbelief enough to get over the mistaken insemination angle to see the story of a family doing the best they can to overcome all the challenges put before them.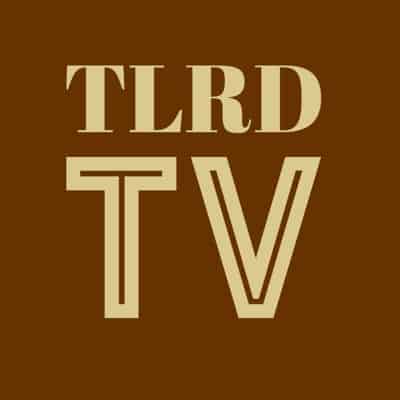 Marry Me, premieres Oct. 14 at 9 p.m. on NBC
On Happy Endings (and on Hulu's hilarious Real Housewives parody, Hotwives of Orlando) Casey Wilson proved she could anchor strong ensembles. Paired with veteran comedian Ken Marino (The State, Party Down, Burning Love), she'll tell a story inspired by her own marriage to Happy Endings creator David Caspe. Marry Me follows the longtime couple's journey to the altar. Of all of this season's rom-coms (including A To Z and Manhattan Love Story), this looks the most promising.
What new shows are you most excited for this season?