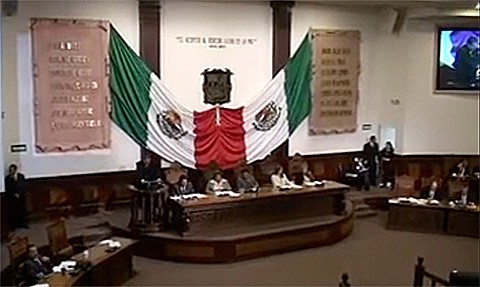 BY IOAN GRILLO / GlobalPost
Coahuila, a Mexican state near Texas, is the newest place in the region to legalize gay marriage. But there are still some countries that ban homosexuality.
MEXICO CITY — Latin America is a staunchly conservative Catholic region with a deeply entrenched culture of machismo and homophobic attitudes. Right?
Not quite.
After sweeping reforms in the last five years, the region possesses some of the most gay-friendly legislation on the planet.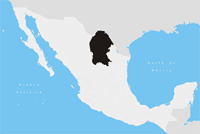 In the latest move, lawmakers in the northern Mexican state of Coahuila on Sept. 1 voted to legalize same-sex marriage.
This change in a state known for cowboy hats, cattle farmers and coal mines means gay marriages will be able to be celebrated right up to the Rio Grande.
Like the United States, Mexico's been making these moves locally, rather than federally. But other Latin countries have passed reforms on a national level.
In fact, Latin America is home to three of the more than a dozen nations that have legalized gay marriage worldwide. Same-sex couples can even marry as far south as Argentina — a remarkable feat in the pope's homeland. The region's reforms are largely passed by leftist governments, but that's not always the case. Coahuila's bill was backed by the centrist Institutional Revolutionary Party (PRI), while leftist stalwarts such as Venezuela are falling behind on gay rights.
There are still some strongholds bucking the trend. Take Belize, where even being homosexual remains illegal. Caribbean islands also maintain a ban, with Jamaica punishing male homosexual acts by seven years' hard labor (but allowing sex between females).
Homophobic violence also persists, even in some countries with progressive legislation.
However, overall the map has transformed markedly in favor of gay and lesbian rights, and it looks set to keep changing. Take a tour:
Map by Alex Leff.