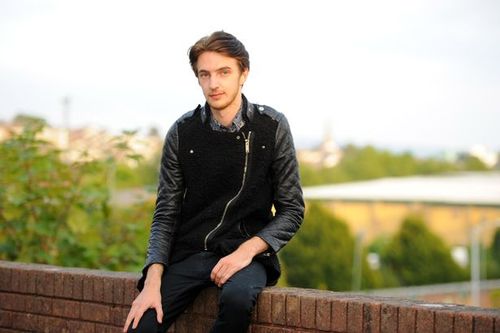 A young man in Wales was left blinded in one eye following a homophobic attack late Thursday, Wales Online reports
Tyler Maddick, 20, was walking home from downtown Swansea when someone in a car next to him called him "faggot" and threw gasoline in his face. 
"Next thing I knew I'd got this liquid in my face. I ran home but I couldn't call anyone because my phone had died.
"I washed it out as my eye was starting to burn up."
Maddick went to the hospital the following day and was told that he had lost all vision in his left eye. 
"To be fair I think I was more angry than anything. I'm quite a strong-minded person and it wasn't so much that they had done it, it was the fact that they targeted me because if they can pick on me they can pick on anyone," he said.
Police are continuing to investigate the anti-gay attack.