Check out our weekly guide to make sure you're catching the big premieres, crucial episodes and the stuff you won't admit you watch when no one's looking.
— Rock may be dead, according to KISS lead singer Gene Simmons, but apparently fashion is alive and well. The aging rocker performs at Fashion Rocks Tuesday at 9 p.m. Eastern CBS, hosted by Ryan Seacrest. Other performers include Miranda Lambert, Duran Duran, Jennifer Lopez and Usher.
See what's in store for Devine, designers and the Doctor, AFTER THE JUMP …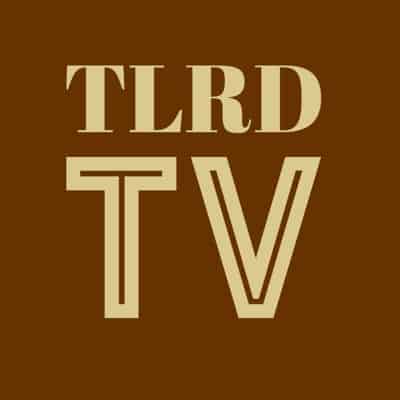 — You may know comedian Adam Devine from television shows like Workaholics and Modern Family or his film turn in Pitch Perfect, but you'll get another chance to get your gut busted by the funnyman in his new series, Adam Devine's House Party. The sketch-comedy showcase highlights Devine's quirky frat-boy charms alongside lots of up-and-comers. It premieres Tuesday at 10:30 p.m. Eastern on Comedy Central.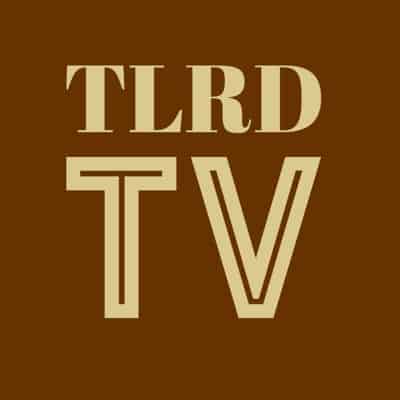 — Get ready to say goodbye to Sons of Anarchy (and its ruggedly handsome star Charlie Hunnam) as the series' final season premieres Tuesday at 10 p.m. Eastern on FX.
— While Project Runway's designers know they'll face unconventional materials, team and avant-garde challenges, we bet none of them expected this coming Thursday's twist. For this season's avant-garde look, the models will be walking a runway while rain pours onto the looks. See what they turn out at 9 p.m. Eastern on Lifetime. We'll be impressed if anyone can design an attractive drugstore umbrella that doesn't flip inside out with the slightest breeze.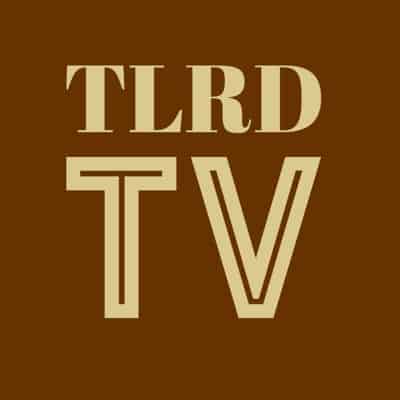 — The Doctor experiences some unexpected alone time in a creepy new episode of Doctor Who, Saturday at 9 p.m. Eastern on BBC America.
What are you watching this week?