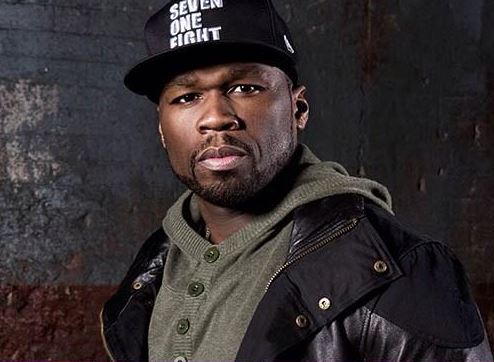 The line up for Cyndi Lauper's Home For the Holidays benefit concert have been announced and this year's roster is shaping up to be rather interesting. For the past four years Lauper has produced the concert series in collaboration with her True Colors Fund, an organization dedicated to raising awareness about homeless, queer youth.
"I am astounded by the artists who continue to give of their time and talent each and every year and I am so excited by the line-up who are joining us in December," Lauper exclaimed in a statement. "The concert plays such an important role in supporting the True Colors Fund's work to ensure that no young person is homeless again because of their sexual orientation or gender identity."
In addition to Salt-n-Pepa, Natalie Maines, and Sufjan Stevens, 50 Cent will lend his talents to this year's show. Curtis Jackson, better known by his stage name, has a storied history of fending off rumors about his sexuality in addition to lashing out at the gay community.
In 2010 Jackson drew heat from Truth Wins Out over a series of tweets relating about oral sex that were interpreted as homophobic. Jackson suggested that men who do not perform oral sex on women should kill themselves, a message that particularly ill-timed considering that 19 year-old Tyler Clementi had recently killed himself after being publicly outed as gay.
"The other night I made a joke about a blow job," Jackson explained. "My male followers enjoyed it. So I then went on to joke about women receiving the same."
"[Somehow] they turned a simple joke about oral sex into a anti gay statement. I have nothing against people who choose and alternative life."
In an interview with Playboy back in 2004, Jackson said:
"I ain't into fa**ots. I don't like gay people around me, because I'm not comfortable with what their thoughts are. I'm not prejudiced. I just don't go with gay people and kick it – we don't have that much in common. I'd rather hang out with a straight dude. But women who like women, that's cool."
Home For the Holidays will take place on December 6th.