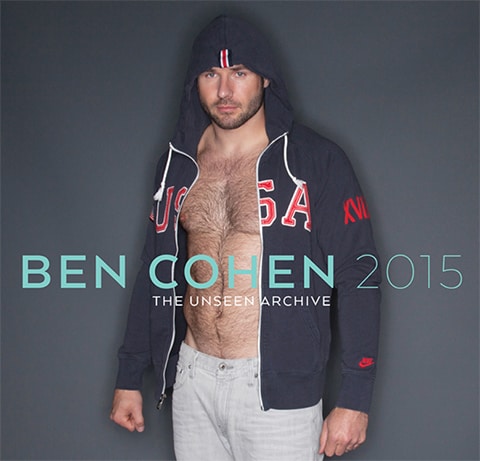 Rugby star and LGBT advocate Ben Cohen has teased some pictures from his forthcoming 2015 calendar. Shared with OutSports, the founder of the anti-bullying Stand Up Foundation gets a little wet and hits the showers for his first ever centerfold. Do you think that picture will be the header for April? 
See Ben's steamy teaser along with a few more photos, AFTER THE JUMP…
You can also order the calendar HERE.