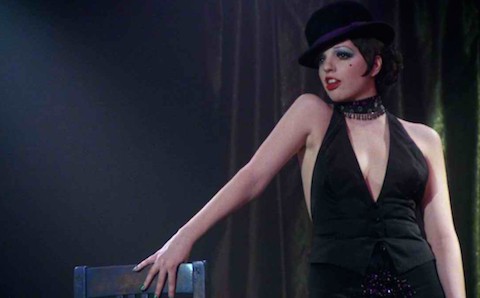 In the pantheon on gay icons, there are a few that sit a wee bit higher atop the great gay Mount Olympus. Your Chers, Barbras, certain idols for whom there is a reverence that contemporary stars can only aspire to.
Liza Minnelli is one of those idols.
"I think probably Barbra and maybe even Cher and myself in school felt like outcasts because we didn't have standard looks," Minnelli told Newsweek in 2006. "Maybe what a gay icon is, is a person who is rooted for — in other words, cheered on — by people who feel different."
The daughter of fellow beloved icon Judy Garland, Liza's distinctive features, oversized stage persona and personal struggles have endeared her to the gay community for decades. Whether she was battling addiction, overcoming debilitating encephalitis or having her love life splashed across the tabloids, Liza's persevered with the kind of resilience and old-school showbiz style that's made her a legend.
Through it all, she's also been an outspoken advocate of the LGBT community, particularly around HIV/AIDS awareness. She's done lots of work with amfAR, which she told Palm Springs Life magazine is so important to her, "because I've lost so many friends that I knew [to AIDS]." She even told Broadwayworld.com in 2006 that she was the one who first told amfAR co-founder Elizabeth Taylor about HIV/AIDS.
"I invited Rock Hudson to a concert with Elizabeth Taylor. I hadn't seen him in a long time. When I saw him he looked different. I thought that he looked like just a couple of friends that I had seen lately in New York, who had this new disease. I said to Elizabeth,'There is something called AIDS, and I don't know, but I think Rock may have it.' She said, 'He looks ghastly, what is it?' I explained it to her as much as I knew. She said, 'We have to do something. She stood up and said, 'This is out of the question that people are being treated like this.'"
Get the dizzies over some of our favorite Minnelli moments, AFTER THE JUMP …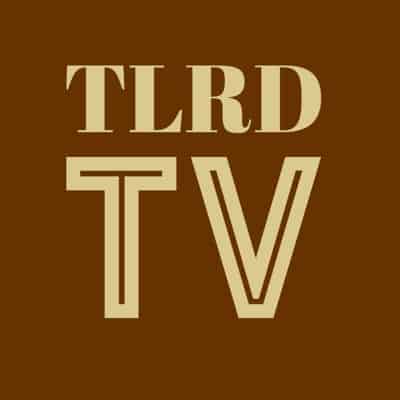 Liza made her film debut at the age of three in the final scene of Garland's film In the Good Old Summertime. She also appeared in some of her mother's television specials, including her duet with Tracy Everitt from The Judy Garland Christmas Show, above.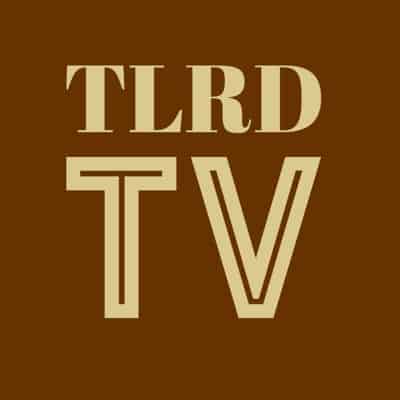 Of course, it was her turn in 1972's Cabaret that solidified Liza as a star in her own right. Playing saucy expat Sally Bowles, Minnelli's career-defining performance won her an Academy Award for Best Actress. She also has four Tony Awards and an Emmy. She's not considered a true "EGOT" winner, however, because her Grammy win was a special award in a non-competitive category.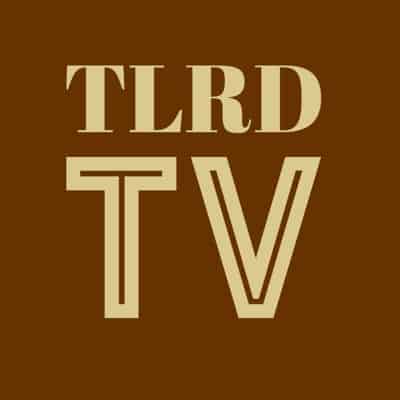 Fresh off the success of Cabaret, songwriters Fred Ebb and John Kander joined again with director/choreographer Bob Fosse to give Liza another memorable performance with the television concert Liza With A "Z". The special featured Liza singing new songs, standards and a medley from Cabaret. Beyond Liza's athletic performance through the song and dance numbers, the special is also notable for the iconic costumes designed by Halston.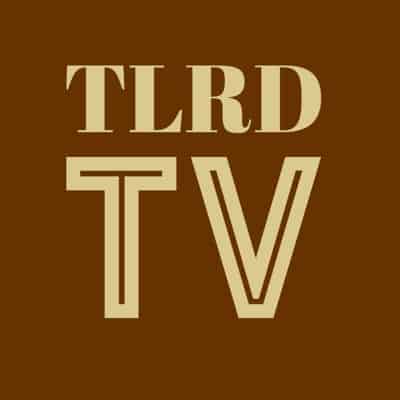 In 1989 Minnelli worked with Pet Shop Boys on a dance album, Results. Stephen Sondheim wrote the single, "Losing My Mind," above.
A beleaguered Liza became something of a punchline later in her career, partially fueled by her strange relationship with and acrimonious divorce from David Gest. She fought back from a battle with viral encephalitis that doctors said should have left her confined to a wheelchair and unable to speak, let alone go on to make appearances in Sex and the City 2, Smash and Law and Order: Criminal Intent. However, our favorite late-career Liza is as Lucille Austero on Fox/Netflix's Arrested Development. The vertigo-afflicted rival to Jessica Walter's icy Lucille Bluth, Minnelli is a hilariously wacky addition to one of the funniest sitcoms of all time.
What are your favorite Liza memories?