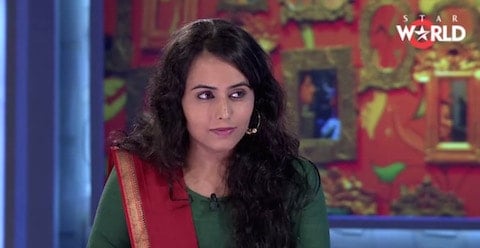 It's not often that a video can incite a major shift in collective cultural opinion, but India's "Satyamev Jayate" nighttime talk show managed to achieve just that. Indian actor and GLAAD Global Voices advocate Aamir Khan hosted the show and had guests covering a variety of the LGBT spectrum, including Deepak Kashyap who once considered suicide, and transgender woman Gazal Dhaliwal and her parents.
Supporting the guests were psychoanalysts who stressed the importance of parental support during the coming out process, a doctor who confirmed that homosexuality is not a disease and therefore not "curable", and a lawyer who went into the details of how India's anti-gay laws came to be.
As a result of all of this, 1.7 MILLION people called into the show to protest India's anti-gay laws and the Twitter hashtag #FreedomForLGBT became the top post on Twitter globally.
You can watch the subtitled episode AFTER THE JUMP…