New Music: Sportsman, LemuelG, Black Coast, Beans On Toast, Half Man Half Biscuit, Cash + David – LISTEN
New Music, brought to you weekly by Deadly Music!, will generally avoid most mainstream music – unless it's particularly deadly – to give new, emerging and fringe artists a chance. Most tracks are available on a Soundcloud playlist, some of them on a Spotify playlist….both of which are embedded at the end of this column.
Enjoy!
***
Sportsman: Begin Again (Taylor Swift Cover)

I never expected to write about Taylor Swift for Towleroad but when Sportsman – aka Per Magnusson from Sweden, an already-proven maker of beautiful, often downtempo electro pop – drops such a beautiful cover of "Begin Again" you'd be a fool not to.
Magnusson calls himself a "pop melody whore." This proves he's not joking.
*** 
LemuelG: Life Cap

Just occasionally you'll hear a track from a new artist that even on first listening is miles above the rest and suggests something seriously exciting.
This first in quite a while to reach those dizzy heights is LemuelG aka Lemuel Wilcox.  
Currently recording his debut album his debut track "Life Cap" is an obviously very personal downtempo indie pop track that comes on like a heady mix of early Radiohead and Modest Mouse with a little bit of potential Martin Grech-level misery thrown in.
A genuinely stunning debut.
*** 
Check out four more acts and some killer playlists, AFTER THE JUMP…
Black Coast: TRNDSTTR (featuring M Maggie)
Stan Rappaport used to be a member of New York-based electro pop outfit Prinze George but has recently branched out into a new solo project.
His first track as Black Coast is a collaboration with New York poet and songwriter M. Maggie.  
A downtempo, tender electro pop number with a wash of warm synth sequences, this is an instant classic that's up there with the likes of Wet, Naomi Pilgrim and (tried to get through a week without mentioning them) CHVRCHES.
*** 
Beans On Toast: The Chicken Song
Beans On Toast is an English singer doing what he calls "drunk folk" and what generally fits into the burgeoning mini-genre of anti-folk, which also includes the likes of Ha The Unclear, The Vinegar Tits and Half Man Half Biscuit (who probably invented the genre really).
Beans On Toast is something of a scene legend, having recorded with Emmy The Great, Mumford and Sons and Frank Turner among many others.
With a new album The Grand Scene Of Things out in December, he's just dropped the lead track "The Chicken Song," a sing-along pub folk anthem about man's enslavement and torture of chickens.
Potentially NSFW.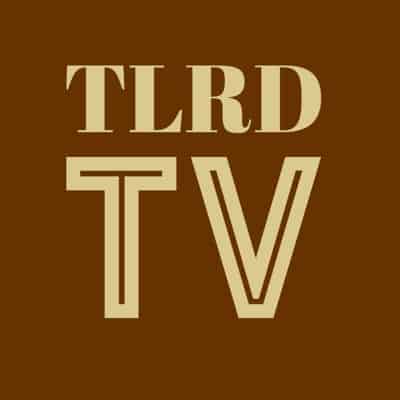 ***
Check out some more acts and a killer playlist, AFTER THE JUMP…
Half Man Half Biscuit: Urge For Offal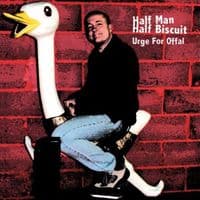 Which very neatly leads into the aforementioned Half Man Half Biscuit.
Active since 1985 and described by English DJ Andy Kershaw as "England's greatest folk band" and by legendary late DJ John Peel as "a national treasure," HMHB are known mostly for their clever lyrics, their commentary on British popular culture and their utter refusal to take part in the music scene for the last 30 years.
Just released is album number 14 Urge For Offal, a more than worthy companion to their best offerings so far CSI: Ambleside, Achtung Bono and the 1987 classic Back Again In The DHSS.
Worthy of a big intro if you haven't come across Half Man Half Biscuit befire, have a listen to "Westward Ho! Massive Letdown" from Urge For Offal along with two perfect introductions to their work: "National Shite Day" from CSI: Ambleside and "Reasons To Be Miserable (Part 10)" from Back Again In The DHSS.
Possibly NSFW.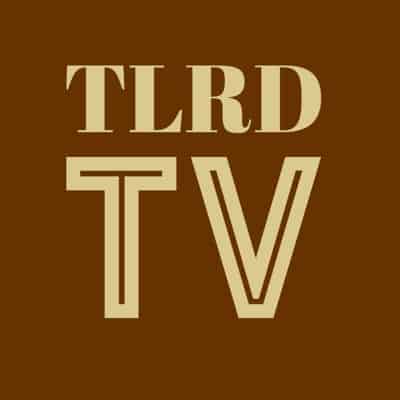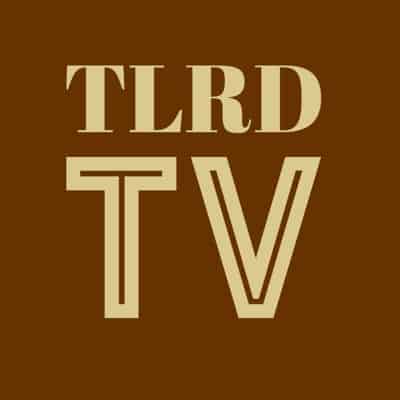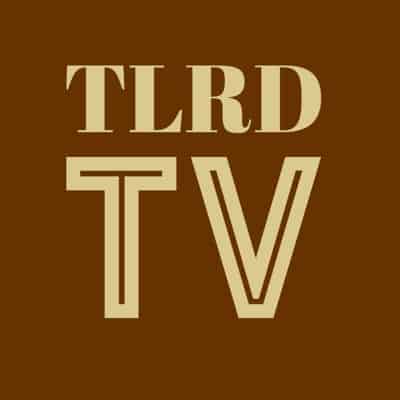 ***
Cash + David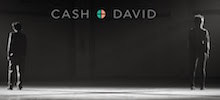 Finally for this week, Cash + David is a London-based electro pop duo that has been described as like "singing 'Like A Virgin' in a desert karaoke booth, with Sleigh Bells on percussion and M83 on guitars".
Which is a bit of a mouthful but have a listen to their latest track "Bones" and it might just start to make sense. If you like your electro pop dark, Cash + David will be right up your street.
***
Towleroad Playlist: Soundcloud
Towleroad Playlist: Spotify