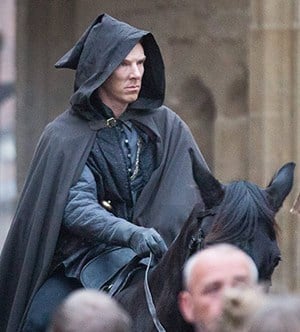 NASA creates Soundcloud account: "More than 60 samples have been added to the agency's new dedicated Soundcloud account, but listeners are unable to leave comments underneath the files. Astronaut communications, including "Houston, we've had a problem" and "the Eagle has landed", can be heard – as well as some more abstract noises made by working spacecraft and debris. In space itself, sound is unable to travel as there is no air."
Benedict Cumberbatch continues to look historical as he plays Richard III in The Hollow Crown.

The Hunt for Red October: "Last Thursday, a Swedish newspaper reported that the Swedish military had intercepted Russian-language radio traffic on a Russian emergency channel, and that the communications were between Russia's European enclave at Kaliningrad and a source somewhere in the Stockholm Archipelago. What followed were a slew of news and allegations — including alleged photos of a Russian submarine just off the Swedish coast not far from Stockholm, and reports about a mysterious man swimming ashore."

Lindsay Lohan posts tweet voicing support for Brazilian presidential candidate then deletes it. Internet speculates motives.

Michigan Governor bans sale of Tesla cars.

Michelle Clunie, a.k.a. Melanie from the U.S. version of Queer As Folk, is having Bryan Singer's baby.

Former Executive Editor and iconic newspaperman Ben Bradlee has died. Obituary from The Washington Post.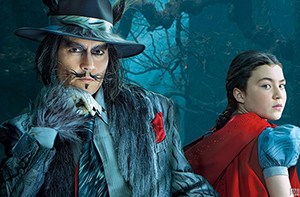 First Look: Johnny Depp as the Big Bad Wolf in Into The Woods.

Monica Lewinsky is speaking out about internet bullying apparently inspired by Tyler Clementi.

More photos from the set of Magic Mike XXL.

Sarah Jessica Parker angers owners of Carrie Bradshaw's apartment with unauthorized photo shoot. 

Republican Congressman Trent Franks bemoans secular liberal America: "IS [the Islamic State, a.k.a. ISIS] may succeed in committing violence against Christians because "the secular left" in America is diluting the country's Christian heritage. He said that IS may rise into power just as the Nazis did even though at one point they were just "a bunch of idiots riding across France [sic] in their brownshirts."

FBI said to be working closely with the Canadian government to determine if today's attack was a terrorist action.