Brad Pitt says fame stole his soul. "My soul was stolen by the camera so long ago, I don't have to think about it anymore…. One definition of freedom is the ability to follow your bliss without being watched, recorded, scrutinized."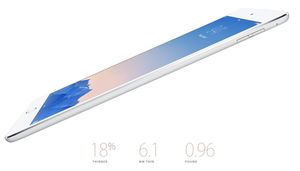 Apple unveils slick new iPad Air 2. 

 Orange County, Florida commissioners vote 5-2 to join Orlando, Miami Beach, Tampa, and other cities in "amicus" brief calling on judges to overturn the state's gay marriage ban. 

 The Dallas nurse infected with ebola will be transferrred to a specialized unit at the National Institutes of Health in Maryland. 

 Zachary Quinto shares a sweet kiss with boyfriend Miles McMillan. 

 HBO is ditching the cord, will begin offering HBO GO without cable subscription.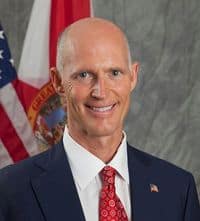 Did Florida governor Rick Scott lose the gubernatorial race following last night's disastrous "fangate"?

 Brian Fischer speaks with Idaho news reporters about his role co-authoring the state's (now overturned) gay marriage ban and why he's not happy with Gov. Butch Otter for waving the white flag. 

 Joan Rivers' cause of death has been revealed.

 Netflix shares plummet after the company disclosed that a price hike earlier this year may have contributed to slow subscriber growth. 

 Harry Potter spin-off Fantastic Beasts and Where to Find Them will be a trilogy – released 2016, 2018, and 2020.

 Vocativ maps trans rights across the U.S.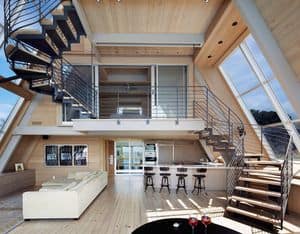 An inside look at the "beach modernism" of Fire Island architecture. 

 TIME looks at Crimea's gay community struggling under Russia's anti-gay propaganda ban. "Since March, the new leaders of Crimea have embraced these principles with gusto. The head of the regional government, Sergei Aksyonov, said that the West's liberal attitude toward gay rights would be "intolerable and unacceptable" on his peninsula during a meeting with his ministers last month. "In Crimea we don't welcome such people, we don't need them," he said, referring to homosexuals. If they ever try to stage a pride parade or any other public events, Aksyonov warned that the local police and paramilitary forces would "take three minutes to clarify what [sexual] orientation is right."

 A rat colony is taking over Baton Rouge.