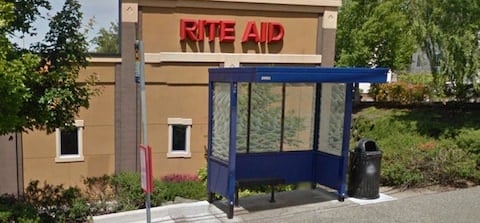 A 16-year-old in Seattle was waiting for a bus on October 7th at around 4pm when a random group of thugs approached him, beat him up, and stole his phone and backpack that he dropped while trying to defend himself. To make life even more complicated, the teen found once he got home that his mother had received a text from his phone:
I'm gay, you know that
Which…is a weird prank for thieves to pull, but people un-evolved enough to be muggers tend to be the kinds of people that find calling other people "gay" to be both an insult and funny. The teen evidently had a past connection with at least one of the alleged attackers who was a former classmate of the victim. The teen didn't recognize and was unable to describe the other assailants, just that the group of four were all male.