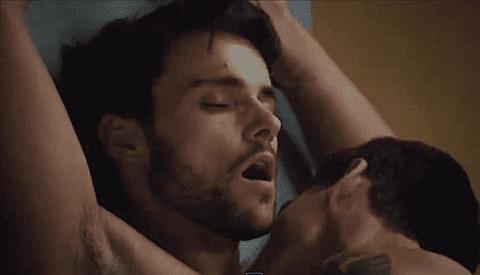 Check out our weekly guide to make sure you're catching the big premieres, crucial episodes and the stuff you won't admit you watch when no one's looking.
— While there's still plenty to scrutinize about How To Get Away With Murder's ambitious, promiscuous gay law student Connor Walsh (Jack Falahee), you've got to hand it to the show for boldly putting steamy same-sex scenes on network TV. (Take last week's office hookup, for example.) His character is allowed to have a lot more depth (and sex) than we're used to seeing gay characters have on a network series, even on such a pulpy nighttime soap. This week's episode, Thursday at 10 p.m. Eastern on ABC, shines a spotlight on Connor's classmate Laurel Castillo (Karla Souza).
Plenty of Project Runway, online therapists and more TV this week, AFTER THE JUMP …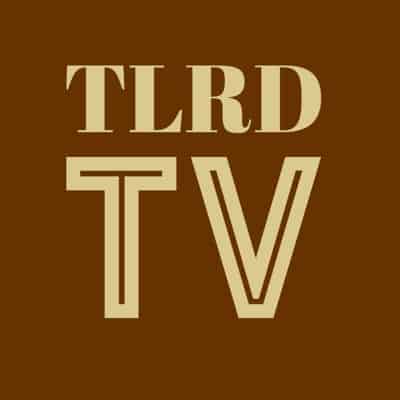 — Lisa Kudrow knows how to make us uncomfortable. In addition to the return of the brilliant The Comeback, which returns for a second season in November, season four of Web Therapy premieres Wednesday at 11 p.m. Eastern on Showtime. In the series, Kudrow plays Fiona Wallice, a therapist who has devised a new format to treat patients (mostly played by high-profile guest stars) via Skype. Part of what makes this excellent dialogue even more hilarious is the fact that it's mostly improvised. Check out a preview of Gwyneth Paltrow from Wednesday's episode, above.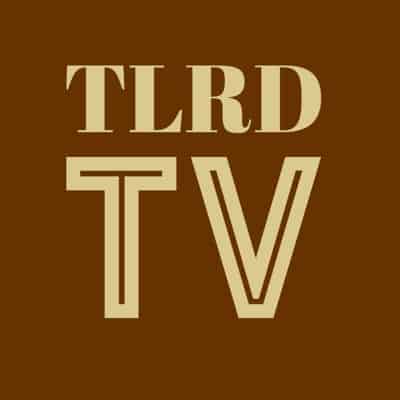 — The Daily Show and The Colbert Report have already successfully skewered the cable news format; now it's the news magazines' turn. Shows like 60 Minutes get satirized on Newsreaders, premiering its second season 11:59 p.m. Thursday on Adult Swim. You can see the first episode, including Ray Wise doing a great Andy Rooney-esque character, above.
— The final four designers — Kini, Char, Sean and Amanda — showcase their final collection on the finale of Project Runway, Thursday at 9 p.m. on Lifetime. Find out who will be crowned the season 13 champ and who will be out when their looks walk the runway at Mercedes-Benz Fashion Week.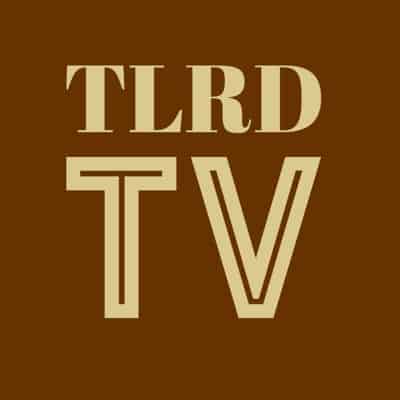 — If you're not ready to say auf wiedersehen to reality fashion competitions, you're in luck. Following the Project Runway finale is Project Runway Threads. By the looks of this new series, which features child designers, the talent (and drama) stay big, even if the contestants are small.
What are you watching this week?