Check out our weekly guide to make sure you're catching the big premieres, crucial episodes and the stuff you won't admit you watch when no one's looking.
— Laurie Metcalf stars as the matriarch of this sports-obsessed Boston family on The McCarthys. Among the brothers are Gerard (played by former New Kids On the Block member Joey McIntyre) and Ronny (Tyler Ritter). The premiere episode, airing Thursday at 9:30 p.m. Eastern on CBS, focuses on Ronny's decision to move away from the close-knit family to Providence. The broad comedy may be guilty of too many easy jokes about how Ronny's family fail to grasp gay culture just as often as he bungles sports trivia, but its heart is in the right place. 
TV's current reigning villainess and a Happy beginning for Eliza Coupe, AFTER THE JUMP …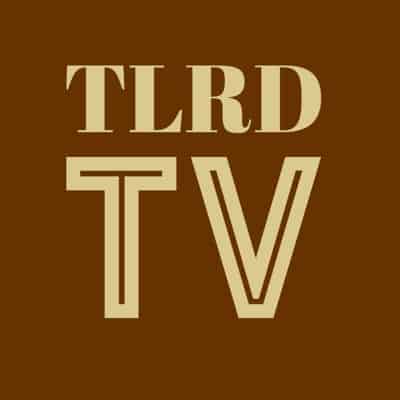 — In today's glut of superhero television series, Gotham is a stand-out. Mostly that's all due to the scenery-chewing shenanigans of Jada Pinkett Smith's portrayl of Fish Mooney. We're not sure how she's involved in tonight's installment, where something is coming for the first-born of Gotham's elite families, but her divalicious villainess makes us never want to miss an episode. How will Gordon (Ben McKenzie) and company deal? Find out tonight at 8 p.m. Eastern on Fox.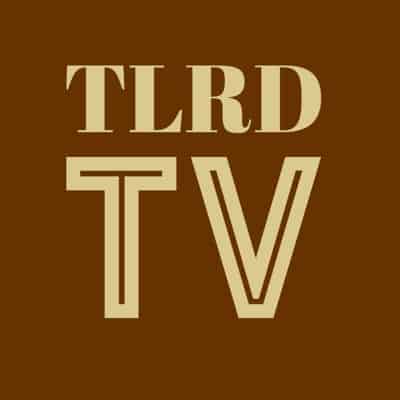 — Fans of the canceled-too-soon show Happy Endings can find Eliza Coupe (who played Jane) in her latest role on USA's Benched. The series, written by SNL-alum Michaela Watkins, focuses on Coupe's character as she transitions from a corporate lawyer to public defender following a public meltdown. Comedian Maria Bamford also stars in the series, premiering tomorrow at 10:30 p.m. Eastern.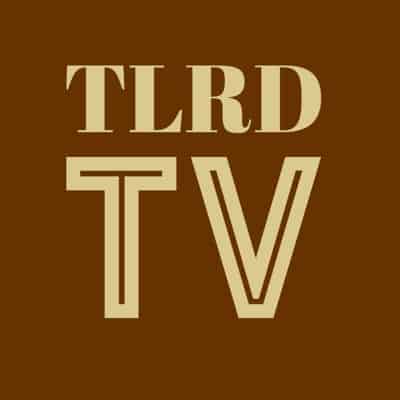 — It's part two of this year's American Horror Story Halloween episode Wednesday at 10 p.m. Eastern on FX. Who will Edward Mordrank (Wes Bentley) take with him back to Hell? Catch up on anything you may have missed with our recaps. 
 — Chris Rock returns to SNL this week, 11:30 p.m. Eastern Saturday on NBC, joined by musical guest Prince. Watch Rock reminisce about his previous work on the show in the clip above.
What are you watching this week?