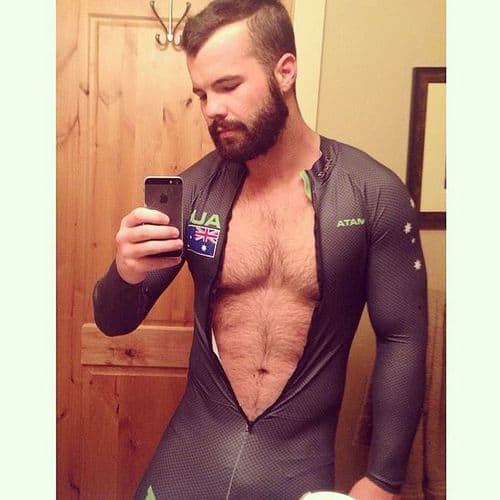 Australian Bobsledder Simon Dunn recently announced he's gay and is the first person in the sport to come out reports Same Same.
Currently Dunn's role on the Aussie team is brakemen for fellow teammate Lucas Mata who was the brakemen for Heathe Spence at the Sochi Olympics. Dunn also plays rugby for the Sydney Convicts, and says it was an easy crossover sport into bobsledding as training for both of them require similar exercises.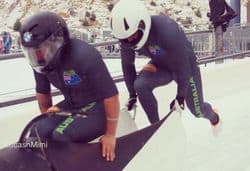 Said Dunn:
"I was approached by a member of the Australian team through my rugby club in Calgary. Rugby is an easy crossover sport to bobsleigh, as the training is similar and the main idea is to run hard and fast.
"My years playing rugby for the Sydney Convicts in Sydney definitely helped my conditioning to be ready for the sport."
Dunn competed in the North America Cup in Utah this month, competing against other teams from around the world; many of them past olympians. Dunn is competing in upcoming competitions in Calgary, Lake Placid and Park City.
Dunn is also quite active on Instagram, posting some sexy shots of him playing rugby, showing off his guns and numerous shirtless pictures. Need further convincing on whether to follow him or not? He's also single, posts pictures of himself with puppies and is apparently great with children. Maybe it's the season, but it looks like winter athletes really know how to turn up the heat.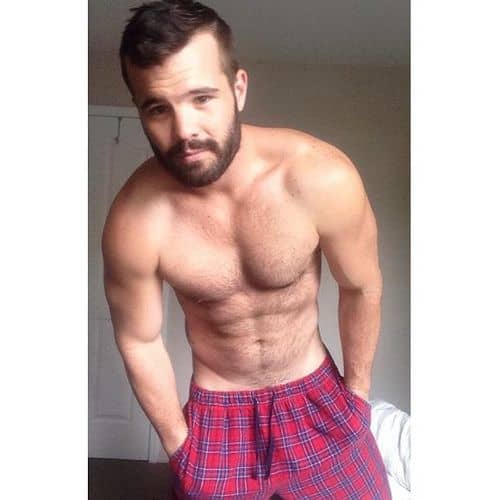 Two more shots, AFTER THE JUMP…