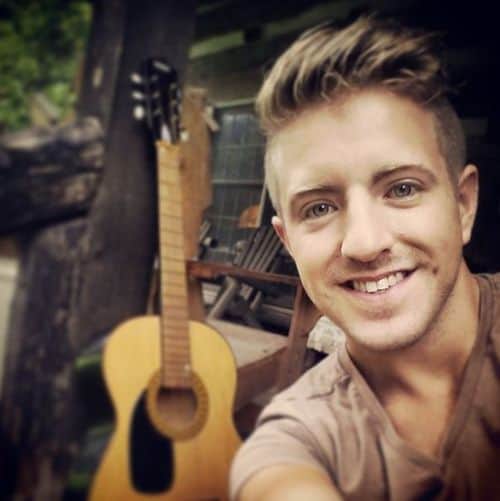 Billy Gilman, who at the age of 12 became the youngest singer to land a Top 40 hit on the country music charts with 2000's "One Voice," has come out as gay in a video message posted online today.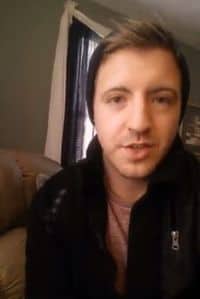 In the video, Gilman shares that country singer Ty Herndon's coming out earlier today makes it easier for him to open up, but that he is still concerned about how the country music industry will react. 
You know, it's difficult for me to make this video not because I'm ashamed of being a gay male artist or a gay artist or a gay person. But it's pretty silly to know that I'm ashamed of doing this knowing that because I'm in an genre and industry that is ashamed of me for being me. That said, I want to say that all of the country artists that literally I grew up with – Keith Urban, Vince, LeAnn Rimes and all of these wonderful friends of mine have been nothing but supportive. Not that they knew but they've just been such wonderful people.  
Gilman also reveals that he's been with his partner for five months. 
Watch Gilman's video announcement (and a Today show performance of "One Voice") AFTER THE JUMP…
[photo via Instagram]
UPDATE: LeAnn Rimes has tweeted her support for Gilman
"@BillyGilman: MY STORY BY BILLY GILMAN: http://t.co/oskAHUi85R" THIS is amazing @TyHerndoncom I luv you both Billy I'm proud of you #tears

— LeAnn Rimes Cibrian (@leannrimes) November 20, 2014
I'm crying in a damn @McDonalds restroom in VA Thx to you both @TyHerndoncom @BillyGilman #speakthetruth #LGBT #ComingOut

— LeAnn Rimes Cibrian (@leannrimes) November 20, 2014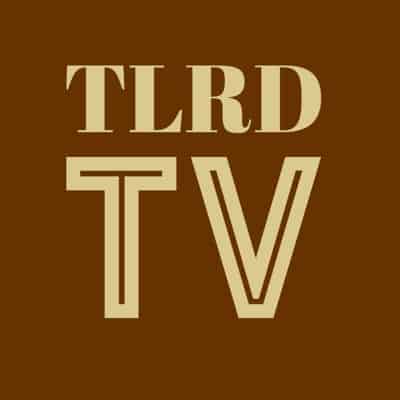 Make sure not to miss a Towleroad headline by following @TLRD on Twitter and 'liking' us on Facebook.