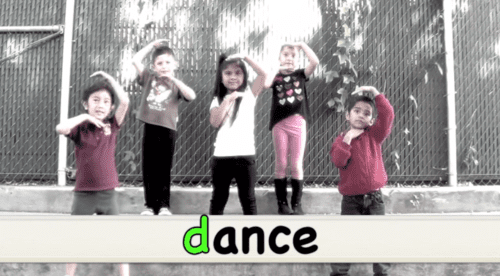 Arturo Avina, the Los Angeles teacher behind last year's so-heartwarming-it'll-make-you-cry video of his kindergarten class performing a LGBT Pride message of love, is back with a new bunch of kiddos and an exciting new twist on how to learn the ABCs.
"Like an Alphabet" is a Madonna-inspired instructional video featuring 26 mini-music videos of some of the singer's biggest hits, as well as some lesser known gems ("Rain" anyone?)
Check it out, AFTER THE JUMP…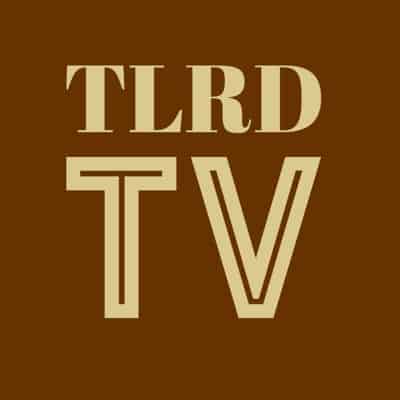 If you thought this was cute, check out Avina's 2012 class performing "Vogue" here.