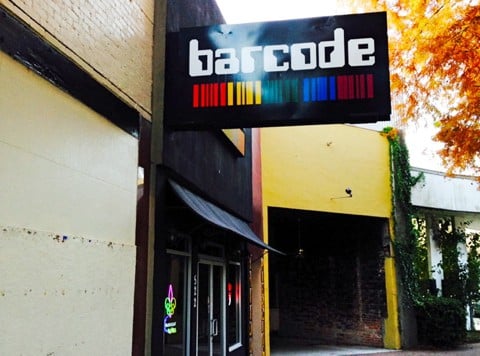 Bar Code, a new bar and grill in Lafayette, Louisiana, bears the same name as a popular gay establishment in Richmond, Virginia — Barcode.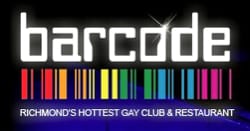 Lafayette's Bar Code, which has yet to open, is also using a similar logo (above) to the Richmond Bar Code's (right). 
So, it's easy to see why some may have suspected that Lafayette's Bar Code is going to be a gay establishment.
Which apparently prompted the owners to make the following announcement on Facebook this weekend, according to Lafayette's The IND Monthly: 

The post was later removed, but not before IND Monthly took a screengrab and also captured a bunch of the comments, most of which are along these lines:  

Bar Code is also getting some hilarious reviews:

And even Richmond's Barcode is getting in on the action: