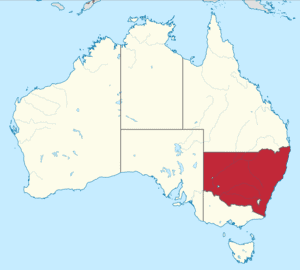 Same-sex couples in New South Wales, Australia have a new option when it comes to marriage; they are now allowed to marry in other countries and have their marital status recognized by Australian state's government (The New South Wales Registry of Births, Death and Marriages).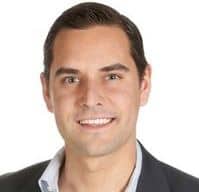 New South Wales Legislative Assembly member and marriage equality advocate Alex Greenwich (pictured) was instrumental in pushing this change through by introducing the Relationships Register Amendment, and rallying government support for it. Said Greenwich:
This change acknowledges that a growing number of NSW citizens must travel overseas to marry the person they love, while waiting for the Federal Government to legislate for marriage equality…The NSW Relationship Register will now ensure same-sex marriages conducted overseas will receive a level of protection and recognition in NSW, and I thank the Attorney-General for working with me towards this outcome.
Greenwich points to the Australian national government as the reason this legislation had to go through the New South Wales state government: "The inaction of federal governments, past and present, on marriage equality remains an embarrassing blight on our nation's reputation for fairness, freedom and equality."